Choose Debian VPS to Embrace the Future of Hosting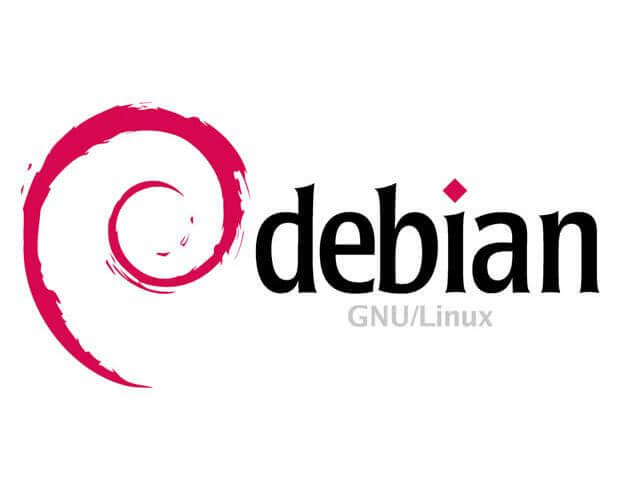 If you're looking for a virtualization technology that's reliable, user-friendly, and backed by a global community of dedicated developers, Debian VPS is the right solution for you.
One of the coolest things about Debian is that it's open-source, which means it's built by a community of passionate developers worldwide.
Some of the reasons why you should opt for a Debian hosting provider are explained below:
Experience Stability:
Debian web hosting is famous for being incredibly stable, making it a fantastic choice for businesses prioritizing reliability and longevity in a hosting provider.
With our Debian VPS hosting, users can enjoy the benefits of a rock-solid architecture that guarantees seamless performance.
This means your applications and websites will run smoothly without annoying interruptions or glitches.
Enhanced Security:
Debian VPS hosting is second to none for making you data secure. We prioritize the security of your sensitive information through a highly secure infrastructure.
Our Debian servers are strongly committed to implementing airtight security tools and measures, ensuring your data remains safeguarded against potential threats and vulnerabilities.
Additionally, our hosting service includes robust DDoS protection, further fortifying your website's resilience against malicious attacks.
Unmatched Speed:
Powered by Linux distributions, our Debian VPS servers work with the latest hardware resources like NVMe SSD storage and DDR4 RAM devices, which makes high server performance and fast data transfer possible.
Benefit from its efficient utilization of system resources, delivering lightning-fast performance and reducing loading times, which can significantly impact user experience and search engine rankings.
Flexibility and Customization:
With our Debian VPS hosting, you can access a vast selection of highly flexible software packages, allowing you to customize your VPS environment according to your unique needs.
You'll enjoy the freedom to choose from various applications and tools. This will empower you to create a hosting environment that perfectly aligns with your business requirements.