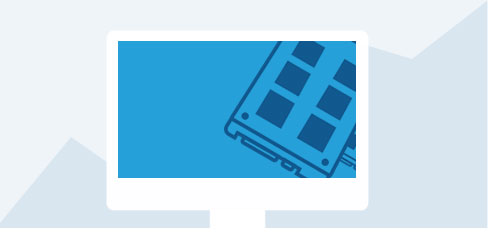 Detailed FAQ & Community Sections
Our team is on hand to help where needed, but if you are more inclined towards self-help then we have provided a comprehensive FAQ section for your perusal. You can also seek assistance from our community. Whether you need help from tutorials, answers to questions or a stronger understanding of specific terms or concepts, you can search your queries and explore the information available to find your answers. We recommend checking here before contacting our team, because you may find the solution you are looking for in just a few clicks.
When time is money, it always pays to solve problems faster.
Reporting hosting issues
While we make every effort to provide a comprehensive knowledgebase and keep our hosting service running as smoothly as possible, customers will occasionally need help with something. If you have encountered an issue with your hosting, or you simply need help with something you don't understand, please don't hesitate to get in touch and take advantage of our support team. With expert knowledge and training in customer service, our specialists will be able to swiftly understand the nature of your issue and find a solution to get you back on track.
There is no problem or query too big or small so please contact us right away and seek help where needed.
General inquiries
If you are considering becoming a VPSServer.com customer or you're an existing customer with general questions about our VPS hosting, we are here to give you your answers. Our specialists are dedicated to customer support and will always go all out to help in any way they can. Virtual private hosting can be a complicated concept and there are many VPS companies out there, so let our sales team answer your questions and show you why we are the right choice for your hosting needs.
We have a range of solutions to meet the needs of any customer, and our sales team can help point you in the right direction to find what's best for you.