Expanding to Canada and even more server locations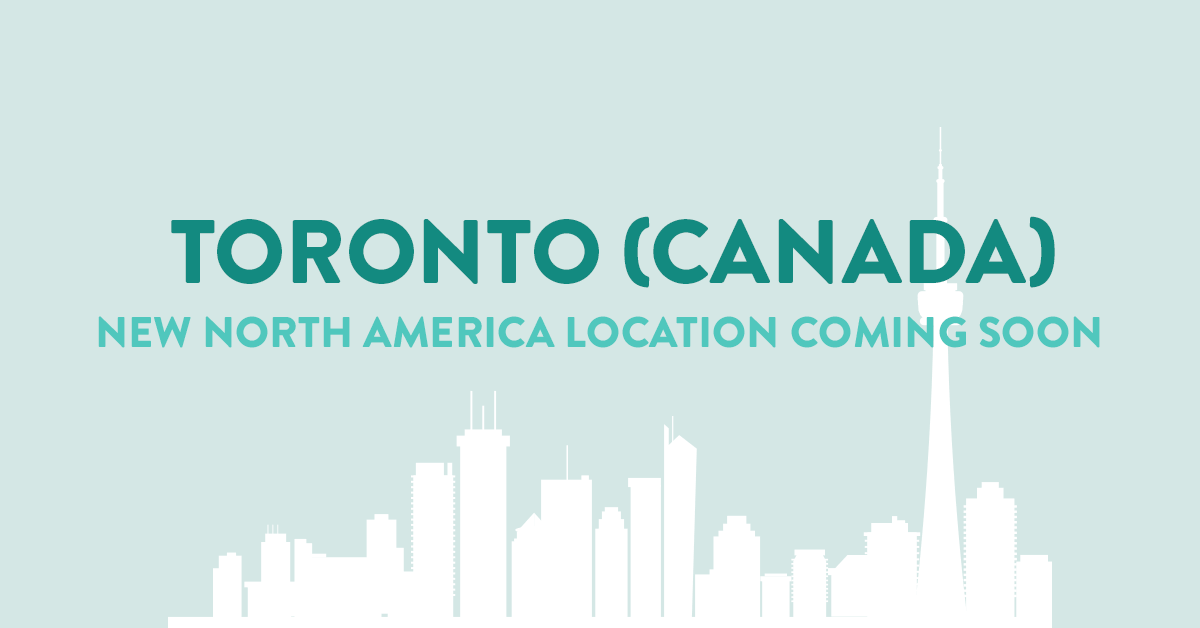 We are always looking for ways we can expand into new markets and enhance the service we offer to our clients all over the world. From our origins in Europe we have extended our reach with VPS locations across the Asian market. Our new sites were launched in the second half of 2017 in Hong Kong, Singapore and Tokyo in response to high customer demand for servers based in those localities. At these new sites, we deliver the usual high standard service our customers expect, along with 24-hour live support and a help desk to ensure customers are never more than a message or phone call away from the help they need.
A new datacentre
Well, owing to the success of this expansion into the Asian Server market, and in response to high levels of demand in North America, VPS Server are proud to announce that we will be launching a new location in Toronto, Canada. This Toronto VPS will be deployed before the end of 2018, and will extend the aforementioned high-quality service to the North American market. Customers can expect a responsive and secure VPS hosting service at affordable prices with great speeds and minimal downtime. We will be deploying powerful hardware and software to cope with the high levels of demand we expect from a sophisticated and complex market in the Canada location.
Committed to development
Further to this move to expand and grow into the wider world, we have advanced plans in motion to develop and improve our service for the Asian markets. The first step we are taking for this objective is to make a change to our Singapore location. We have learnt that the market in this region is a bustling, dynamic and vibrant one that deserves nothing but the very best service from our VPS hosting solutions. To ensure we can meet these requirements, we are migrating our Singapore site to a new location that is a higher class of datacentre with better network capabilities. This new site will provide us with greater capacity to cope with the high demands of the region, so we are very excited to make this announcement.
Additionally, we are in the planning phase of deploying a new location in India. Currently, we are scouting locations in Bangalore and Mumbai, as we hope to take advantage of the central location of these cities and the thriving communities that make them so spectacular. As the country with the world's second highest population, it was a no-brainer for us to make a move to establish ourselves in India as part of our commitment to serving our VPS networks to the Asian market.
What you get from VPS Server
The VPS Server promise is to give customers a diverse range of options for website hosting, using our most trusted operating systems. We are an approved, supported distributor of the templates that have been shown to have the best performance results. If you sign up to our service, you could have your VPS up and running in no time at all, with full access to all the benefits associated with our operating systems.
You can even connect your own private network with the VPS you open with us, and create backups while the VPS is in operation. This will ensure downtime is kept to the absolute minimum, so your business will be protected against costly interruptions to operations. All of this comes with superb security options, and flexible billing programmes to suit your personal needs.
Our plan is to continue extending our reach indefinitely so that our service accommodates every part of the world in the long term. We are thrilled to be announcing the deployment of our new Canada VPS, and the upgrade to our service in Singapore - we hope to enhance our service for customers in these regions. And we are excited for our future move into India, so watch this space for more details.