Singapore here we come!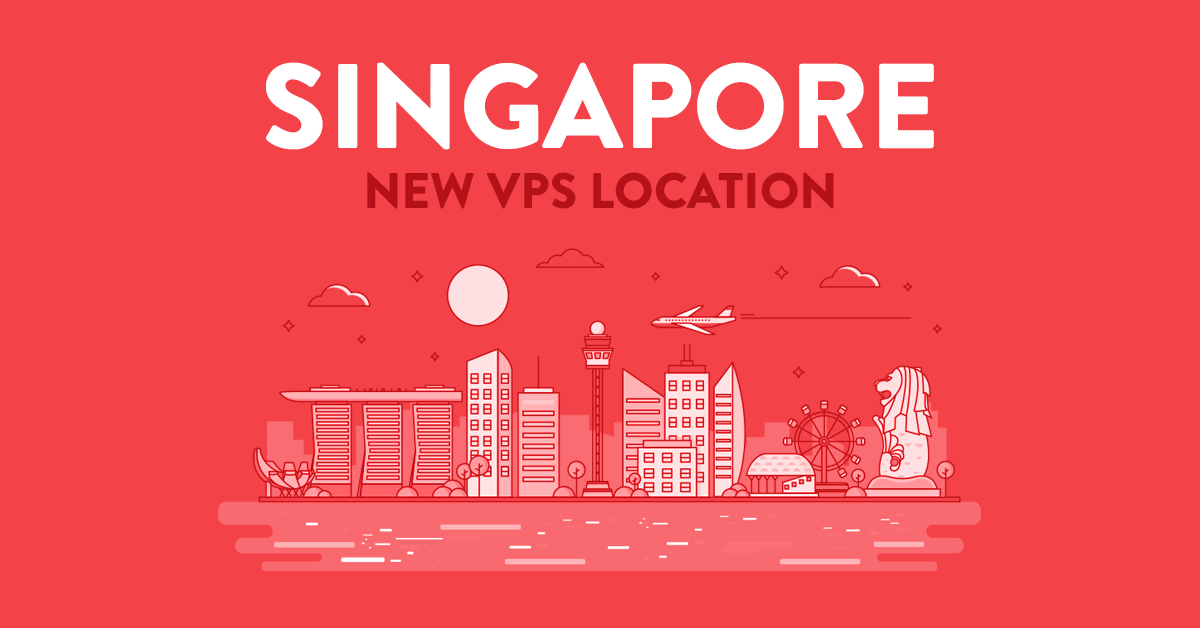 Introduction
In November last year, we significantly increased our presence in Asia with the launch of a new VPS service in Hong Kong. Hot on the heels of this success, we are now thrilled to announce the launch of a new server in another of South East Asia's biggest business hubs - Singapore.
Strategic location with best Asia connection
This will quite simply be the best Asia connection, offering the highest performance in the Singapore metropolis. We look forward to supporting business in this highly important strategic location where East meets West; a key part of both the Asian and Pan Pacific market.
Try our Singapore VPS
In order to celebrate the launch and announce our arrival in the Singapore VPS market, we are offering companies the chance to start a 7-day free trial in order to try the service for themselves - that means only $0,01 verification. We urge you to take advantage of this unmissable offer and order now while there is still availability.
Good connectivity in Asia
The thinking behind our new Singapore server comes down to one thing - customer demand. Since we launched in Hong Kong we have seen a great appreciation for our best performance VPS service in South East Asia, so we decided to continue our mission to provide superb international connectivity in Singapore.
Rely on our quality
You will be able to rely on our new VPS Singapore service to provide the cloud hosting services which are recognised for their reliability, and we will also be using the tried and trusted support model which so many of our global customers approve of.
Global footprint
What does it all mean? Our arrival in Singapore is part of a wider Asian expansion programme, as we further strengthen our profile in the region and allow the global marketplace to benefit from our services. For clients who are looking to build their own presence in Asia, we offer the key to unlock the door by providing a crucial part of an IT infrastructure which can help them enjoy the edge over the competition.
Why Singapore?
We have been tracking customer activity around Asia, and have noticed the spike in visitors heading to Singapore. But it isn't only this increase in demand for our low latency VPS services which convinced us that Singapore was an important hot spot. Singapore has a pro-business government which actively cuts down on 'red tape' to increase opportunities. It also has a low tax rate when compared to many other worldwide destinations, and a labour market which is business savvy, meaning it is easy for companies to recruit the best professionals in their field.
What we offer
Singapore customers of our VPS service can look forward to a service which is noted for its responsiveness. You will be supported by a 24-hour helpdesk which is open seven days a week, to answer your questions and queries whenever you have them. When it comes to security, you can rest assured that your server will have all the protection it needs along with a high capacity level, and you can also rely on us for the most budget-friendly rates. We are determined to deliver real value to our customers, so don't be put off by any perception that Singapore is an expensive location.
We are looking forward to some exciting times, and we invite you to join us in the second chapter of our Asian journey. But that is not the only important news - we are also going to upgrade our location in Silicon Valley soon, so keep reading this blog for all the updates on the new enhanced VPS services which our US customers can expect.