Forex OS available for Forex traders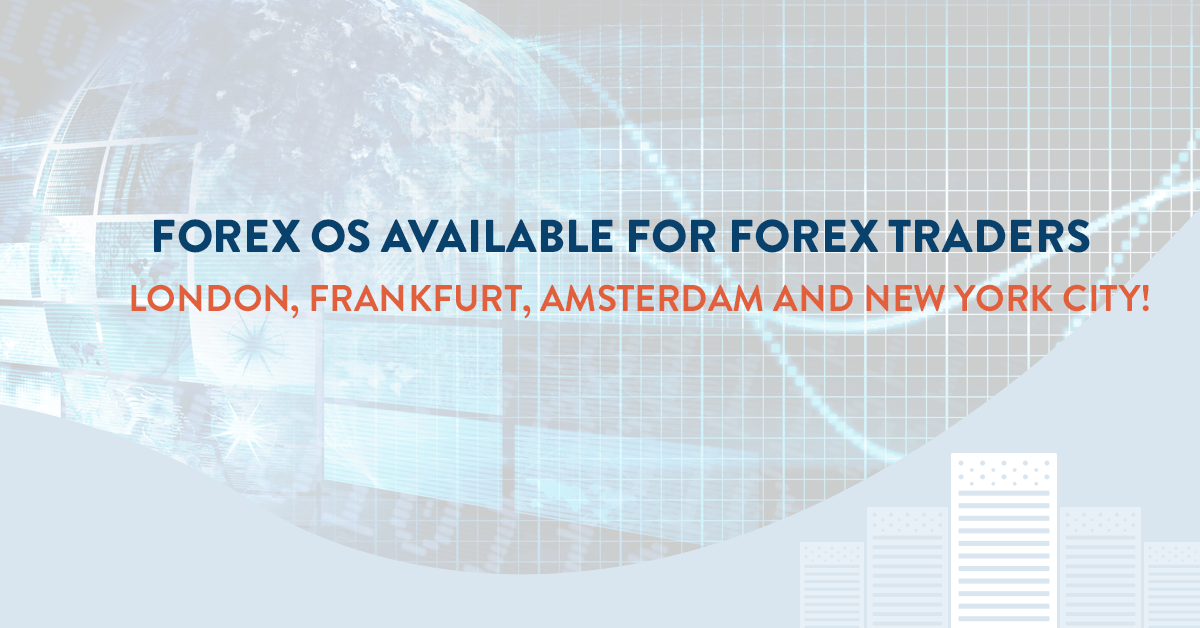 New Forex Operating System
We recently launched a special OS, also called Operating System for Forex traders. With This OS the traders can setup their server fast. Our customers can use this OS to start trading 24/7. The Forex OS is based on Windows Server. Almost all Trading platforms work on Windows and Mac.
24/7 uptime
The benefits a VPS offer are 24/7 uptime. The software traders and brokers use can be setup for automatic trading. If traders don't use their laptop 24/7 a VPS is a perfect solution to make the most profit. Foreign Exchange markets are always open because there are different time zones. It is impossible to trade these currency's all day.
Trading platforms
Most common used trading platforms are MetaTrader and cTrader. These programs run on Windows and are ideal to run on a VPS from VPSServer.com. You can run multiple accounts at the same time, this means you can use multiple strategies for Forex trading. Join us an start your Forex VPS today.