Discover the Power of Ubuntu Server: Unlocking the Features and Benefits of this Dynamic Operating System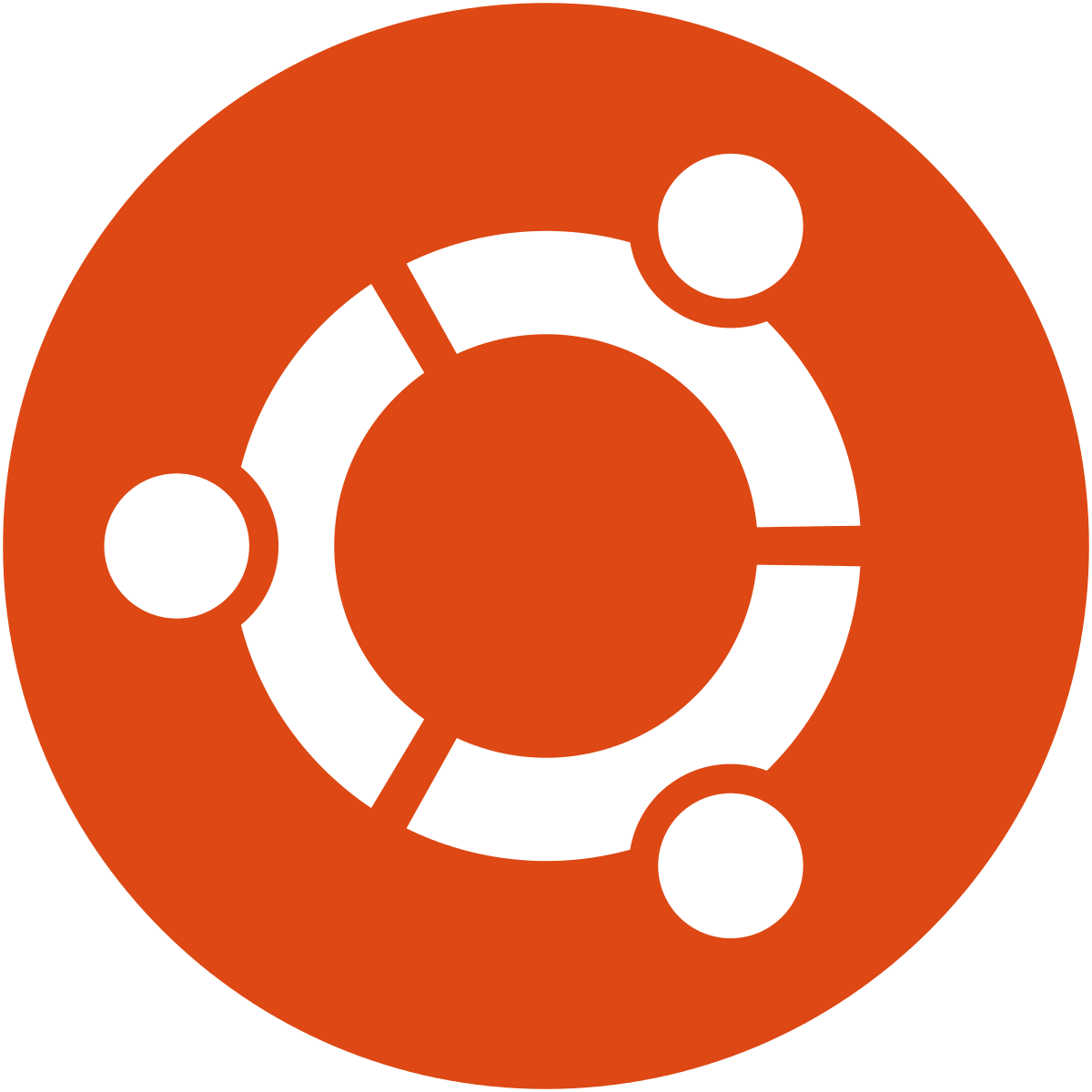 With its powerful characteristics and flexibility, Ubuntu will continue to be a great option for anyone looking for a reliable, secure, and user-friendly operating system.
64 Bit Open-Source Nature
The open-source nature of the Ubuntu server has enabled the development of a robust community of developers who work together to improve the running of the operating systems and create new applications and software.
User-Friendly Interface
Ubuntu's simple and intuitive interface makes it easy for users to navigate, install and use. Its user interface is designed to be familiar and comfortable for users switching from other OS, such as Windows, macOS, or CentOS.
Software Center
Ubuntu server has a software center that allows users to download and install the latest version of various applications and software. The software center provides a convenient and centralized location for users to download and install the needed applications.
Customization
The Ubuntu server's high degree of customization enables users to tailor the operating system to meet their needs. This includes selecting and installing from various desktop environments, media, themes, and applications, resulting in a personalized and unique desktop user experience.
Security
Ubuntu is known for its high level of security. It has a built-in firewall, app sandboxing, and system-wide encryption, making it a popular choice for businesses and individuals prioritizing security and privacy.
Compatibility
With a broad range of hardware and software compatibility, Ubuntu can run seamlessly on various devices, such as desktops, laptops, servers, and cloud environments. It supports various programming languages and frameworks, making it a favored OS to download, boot, and deploy in the developer's world.
Regular Updates
Regular software updates and server security patches keep Ubuntu current and secure, delivering peace of mind to its users that your OS is up-to-date.
Community Support
Ubuntu's vast community of users and developers provides support and assistance. The community is a valuable resource for users who need help troubleshooting issues or learning how to use the OS.