The Ultimate Free VPS Trial: VPS Servers 7-Day Free Service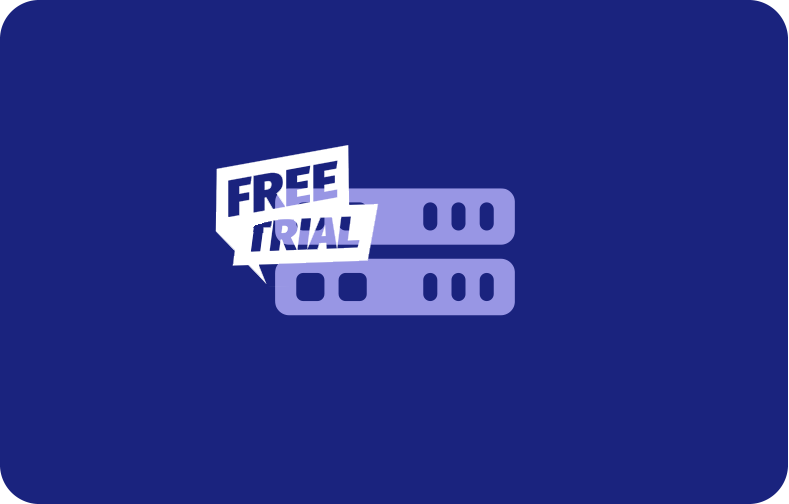 What is a VPS hosting plan?
In these modern times, where privacy is considered a commodity, private servers are not unheard of. A virtual private server, a cloud hosting provider, is a virtual platform to store data.
Having a trustworthy and productive website or e-business is crucial for not only individuals but organizations as well. VPS hosting providers are crucial in our technologically advanced social sphere. A virtual private server, or VPS, is a smaller physical server that is virtualized so as to function independently with its own dedicated servers and resources.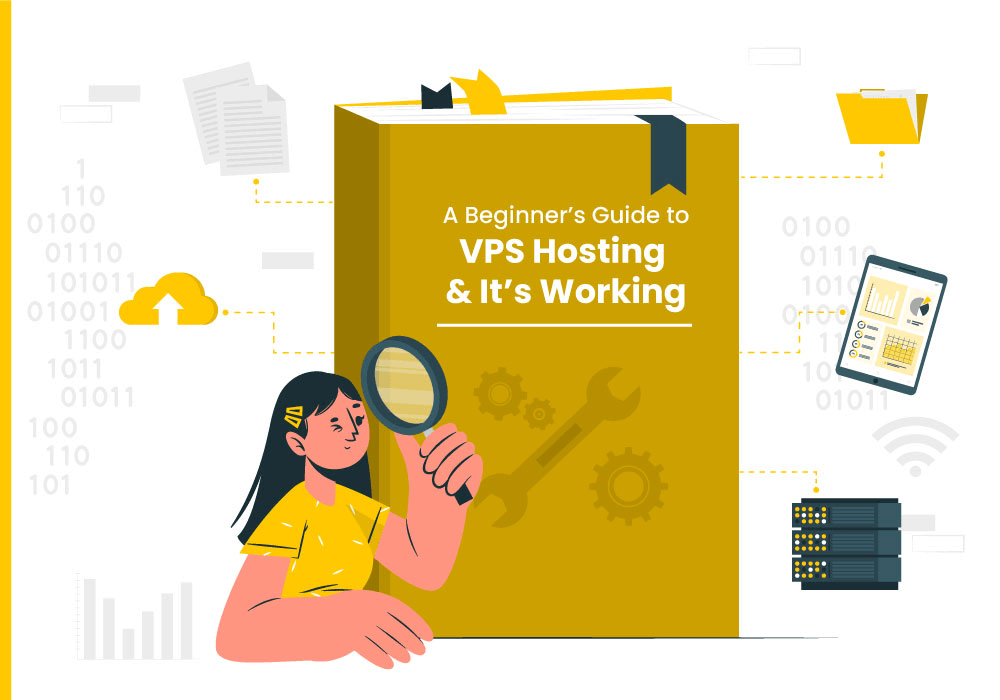 There are many VPS hosting services, yet none of them provide the same quality of dedicated hosting, secure operating system, and SSD storage that we here at VPS Server have to offer.
How is Virtual Private Server hosting better than any other type of hosting?
A Virtual Private Server is a playground for innovation with the sheer distinction in features and services it provides. There are other web hosts who provide similar services, but these hosting providers usually have their own set of drawbacks.
Shared hosting is less secure than a VPS since multiple users have the same platform in shared hosting services. The virtual server in shared hosting also restricts the authority of the client so that they can coexist with other users in the same environment.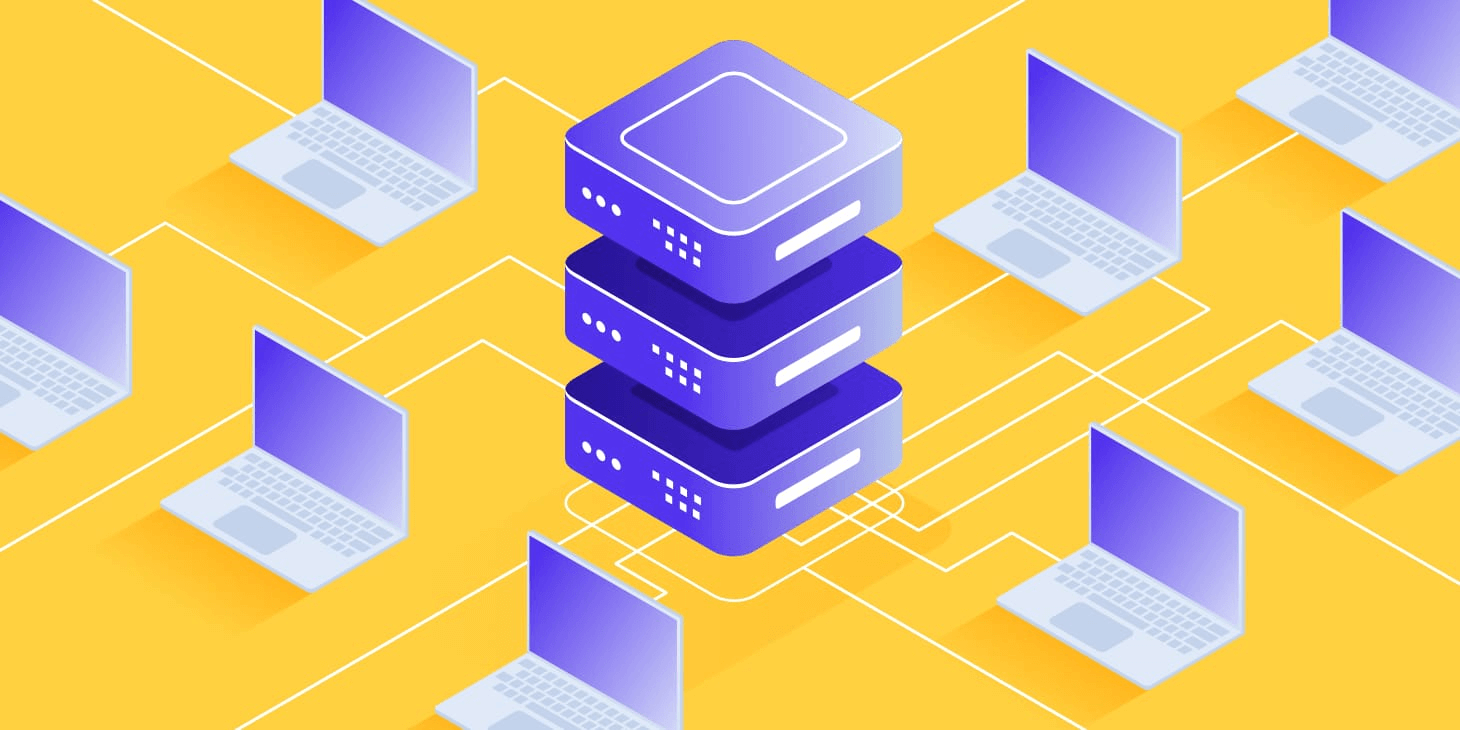 Shared hosting is generally less expensive than other web hosting services, but that is also why its quality is significantly cheaper than any managed VPS hosting server.
Dedicated hosting is not a good choice for entrepreneurs, small businesses, or websites since it is a high-priced service. The extra resources are not worth the loss of your credit card balance on these hosting providers.
In comparison, our free VPS offers advanced resources, sufficient SSD storage, and full authority over virtual servers for a small sum. Additionally, we also provide our 7-day money-back guarantee along with a free trial. You have to admit this is a notably better deal for your credit card.
Cloud hosting is quite similar to VPS since VPS hosting also utilizes a cloud server to store data. Linux cloud hosting is a famous example of a web hosting platform for cloud servers. Linux cloud hosting is also available as a VPS version. There are also plenty of cloud web hosting providers for a Windows server, but a VPS is preferred as a web host for Windows.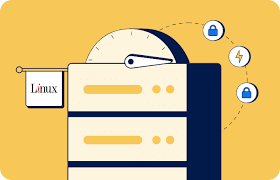 Free Windows VPS include VPS Server deals that supply a free trial session and a 7-day money-back guarantee for full control over their virtual servers.
What is VPS Free Trial?
Some users who are new to the VPS hosting service may feel overwhelmed initially; therefore, getting some practical experience is essential before committing to VPS hosting plans. Keeping these concerns in mind, we are delighted to present to you our Free VPS Trial offer.
The VPS hosting solutions provided by us will surely never disappoint you as this free trial will allow users to explore all the capabilities of VPS hosting without having to pay anything up-front from their credit card. Even though a small payment is initially made for testing out the cloud server, during any instance of the trial, you can back out of the deal with our 7-day money-back guarantee, which we have explained in detail below.
There are several VPS hosting plans out there that not only lack clarity in their work plan but also don't provide any free trials for their virtual server. This negatively impacts not only their customer base but also their experience.
Benefits of the VPS Free Trial

You might be wondering what could be so tempting about these free VPS trials we keep mentioning. To make it clear to you, we have listed the following benefits of the free VPS hosting service:
Scalability Testing
A free VPS trial provides you the feature to test its scalability according to your own needs. It is expected that with the passage of time, as you reach out to new consumers, you will eventually broaden your business or change the scale of your website.
This can be done by personalizing your website to suit the preferences of your consumer base. The quality of a web hosting company is determined by the flexibility the operating system is able to provide with its settings, which is why we have designed this free trial plan to help our clients adapt to their environments.
The idea of scalability
Whether you want to scale your business vertically or horizontally, our virtual private server will do its best to provide you with free VPS hosting solutions so that you do not encounter any problems.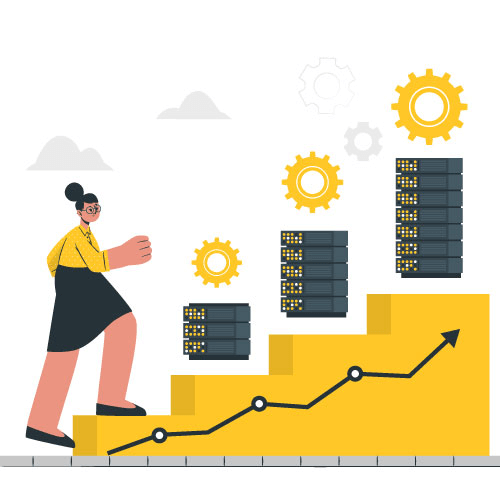 Money Back Guarantee
The best factor for this virtual private server VPS is that it allows for a 100% money-back guarantee.
This implies that if you take up our plan for the VPS hosting provider and find the experience to be dissatisfactory, then regardless of the resources you have consumed, as long as you make the decision to end your trial during the 7-day period, you will be able to get your money back in full.
The 7-day money-back guarantee makes sure that you don't make any hasty decisions and test out one of the best free VPS hosting providers before solidifying your decision.
Misleading Packages
There are many hosting providers in the market who claim to supply free VPS hosts, yet most of their resources and facilities can only be utilized after the trial ends. This not only misleads the user by tricking them into paying for half of what they thought they were getting but also greatly restricts their usage of the web host as virtual servers.
These hosting companies can also include a certain day money-back guarantee in their package, but their 'free trial' is futile unless they provide all the services they promised. We here at VPS Server have vowed to provide you with the best experience we promise in our deals.
We can confidently claim that you will never experience such a situation where you will be dissatisfied with our service, but in case you ever do, the money-back guarantee offer will reimburse you without taking any unnecessary cuts from your credit card.
Customizability Study
One of the crucial selling points of our free VPS servers is their customizability factor. Our brand is quite well-known for the control and flexibility it provides its clients on its platform. Following is the list of advantages the customizability of our free VPS plan provides:
Authority over the control panel

Full root access

Dedicated IP addresses

Dedicated Servers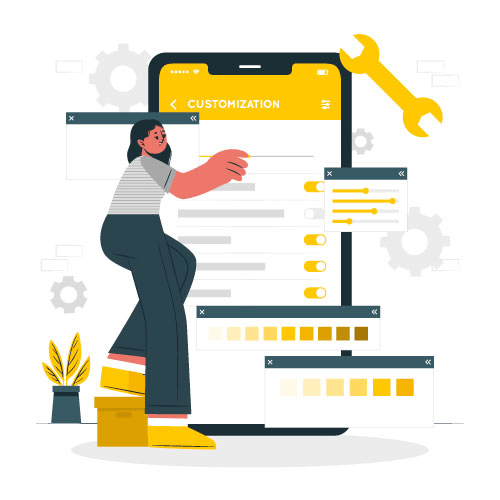 If you are unsure of the extent of the customization provided by our VPS hosting services, you can try out this VPS free trial designed for the purpose of testing out your doubts. Furthermore, if you ever encounter some unprecedented problem, you can always contact customer support.
Performance Assessment
The free VPS trial period will allow you access to resources and facilities that you would only be able to avail of with a premium plan.
As your website will have access to a dedicated server, you'll be able to notice a drastic improvement in performance and hosting features. On the one hand, you'll be able to customize your own cloud server at affordable pricing, and on the other hand, the VPS service given to you will allow you to test your managed VPS at your own pace.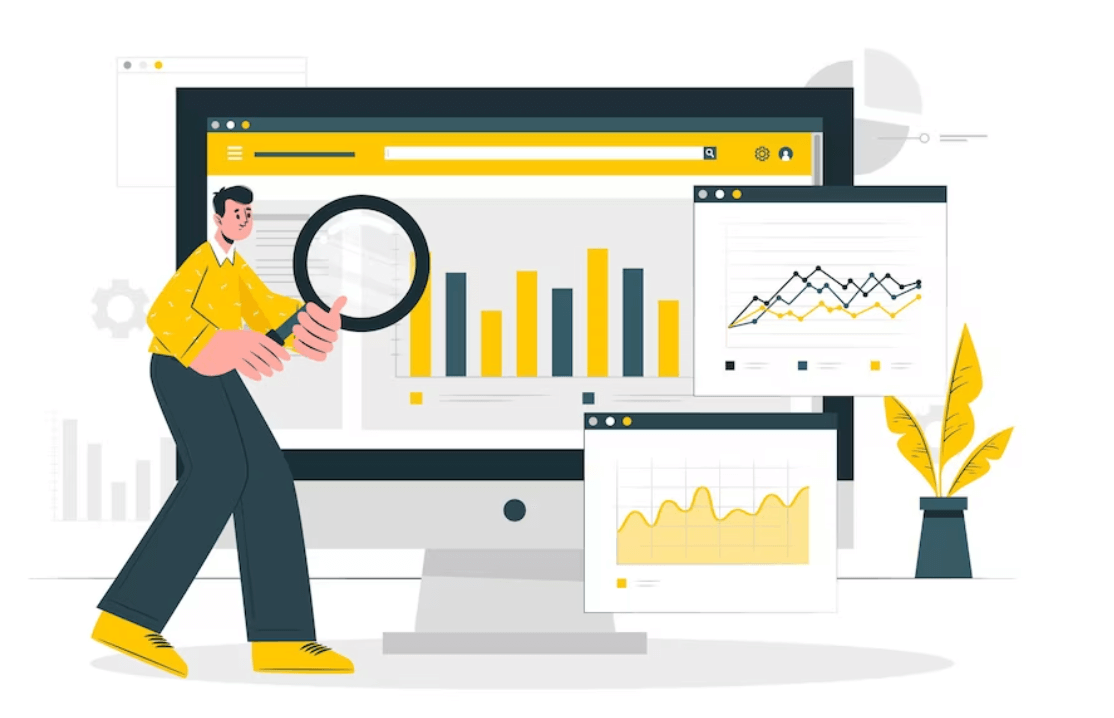 Clients can also make certain changes to their virtual private servers through the hosting control panel to improve the performance of their VPS.
Additional Resources
Our cloud VPS hosting providers supply you with a plethora of additional resources at a reasonable price. Following are the facilities of your operating system you can utilize to design your Windows server according to your wishes:
Sufficient SSD storage

DDOS protection

Desired VPS solutions

Full root access

Unlimited traffic

Free SSL certificate

Full control panel access

Managed VPS hosting

Dedicated servers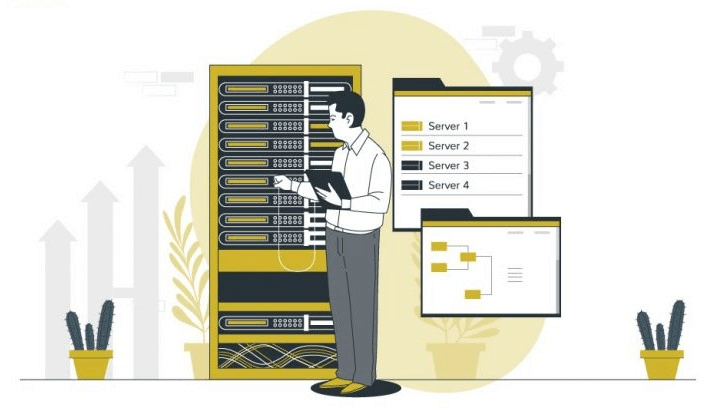 During the 7-day free VPS hosting trial, you can make use of all these resources to your heart's content. This free trial was specifically designed to help users understand and utilize the resources better so that when they formally start using these facilities after the trial ends, they can easily change the settings and create their own free domain.
Enhanced Security
Many VPS free trials only provide unmanaged VPS hosting versions by restricting your access. This leaves your virtual server liable to attacks from unwanted users and unauthorized personnel.
Our VPS solution is to stop you from compromising the security of your server by choosing only the best free VPS servers with DDOS protection and secure cloud servers. Our managed VPS services also use dedicated IP addresses to disguise the server location for maximum protection.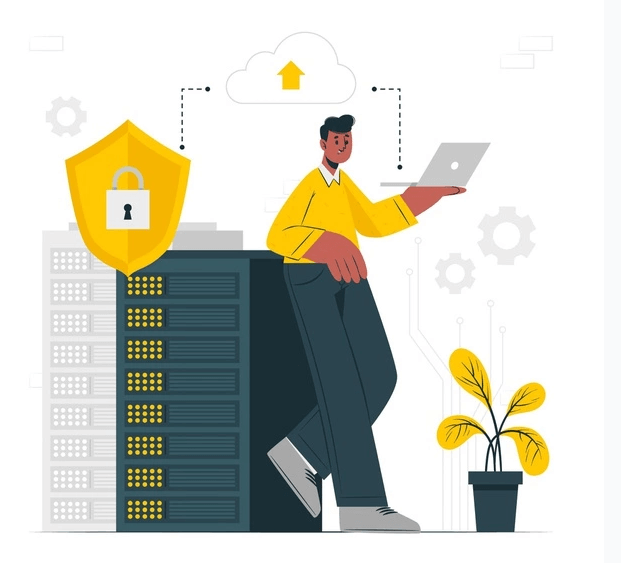 We offer free trials for the sole reason of making sure our clients receive the best possible experience on our virtual private server VPS. This forward-thinking is what differentiates us from other hosting companies.
Reliability Testing
See for yourself the stability and hosting that VPS servers provide, guaranteeing that your website is always accessible to visitors and can implement the strategies and settings that you've set properly. If your server is unable to meet your requirements then you can use the 7-day money-back guarantee to cancel the plan before it starts.
Though we can assure you none of our clients will ever have to face such a situation since the reliability of our cloud VPS hosting server will be proven through the free VPS trial.
Building Websites
With our free VPS hosting service, you are provided a free domain for your web hosting. You are also given complete jurisdiction over the working of the virtual server. This allows you and other users to build your websites and businesses from scratch and expand them without having to pay extra money.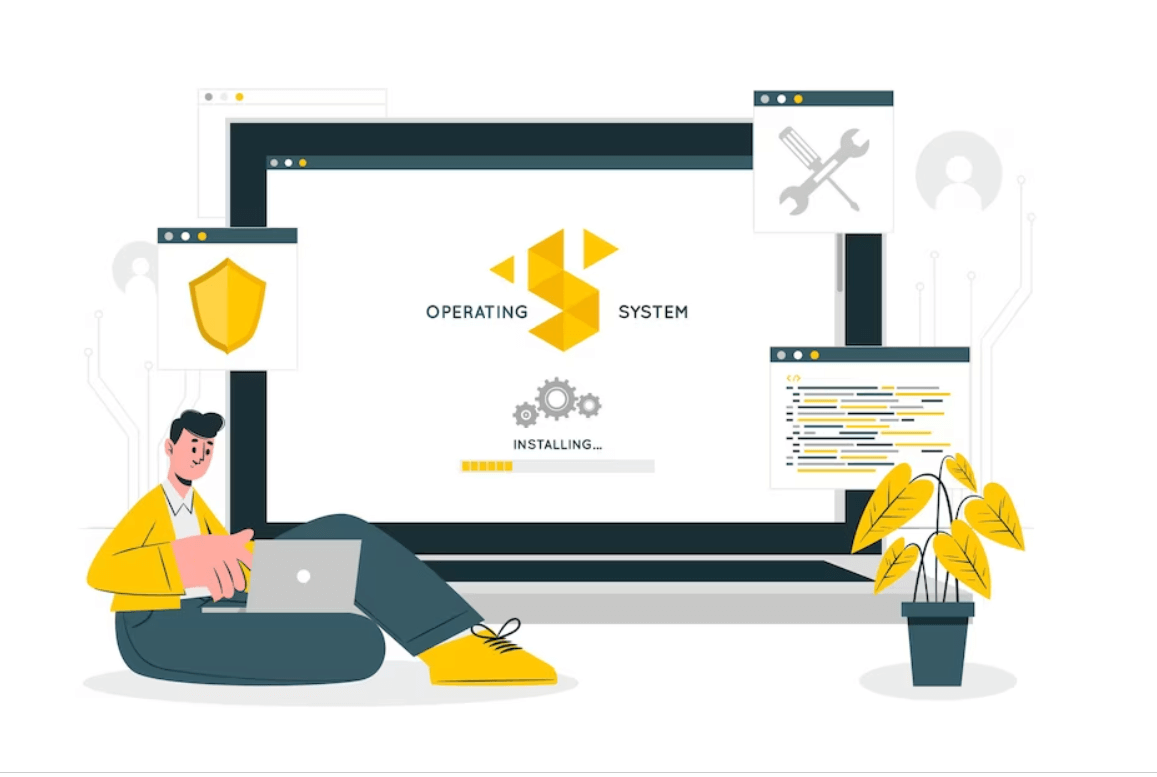 These VPS free trials provide you the opportunity to live through the experience of a paid virtual server whereas in reality, the service you are using is completely free.
Creative Ventures
The virtual server is a field of technological advancements and innovation for developers and web designers alike, providing them VPS free trials with virtually no restrictions so they can test out their software and work on their websites for improvement.
The free trial makes the user take more creative and risky ventures to test out their skills and expertise without fear of failure or excess expenditure since everything is generally free with the 7-day money-back guarantee.
7 Tips to Optimise Your Trial Experience
For those clients who are interested in the VPS business but have no idea where to start or how to optimize their server in the trial session, we have given the following tips:
Create a precise overview of your aims and objectives before beginning the trial. Is your main goal to determine the performance of the whole system, analyze the scalability and flexibility of the program, or design applications with the plethora of resources the package provides?
2. Scrutinize Requirments
Make a clear and precise list of your system requirements before choosing a VPS plan. Many people make the mistake of going along with the first plan they see and convince themselves that there is nothing to worry about since the trial session is free.
This mentality is a complete waste of not only the user's time but also the package's resources.
When dealing with an unfamiliar system in a limited time frame, it is important to recognize which problems you need to deal with and how. Once you have recognized the problems, the next step is installing the required software and applications which deal with solving those problems to enhance overall performance.
Many amateur users make the common mistake of wasting their time with unnecessary resources. Even though we provide a large variety of resources in all of our packages, not all of those resources are imperative for your work.
Identify the nature of your work, then sort out the resources which would be best in enhancing your website or business performance.
The operating system is the single most important feature of any virtual server. All the settings, along with the control panel, are part of the operating system.
If you can learn to properly control and maintain your server's OS then you won't have anything to worry about regarding your server's customizability and control.
One of the key aspects of your work is its security. Every step of the way you need to make sure your work is secure and out of harm's way.
A VPS can provide plenty of security from unauthorized access through firewalls and other protective software, though you should also make sure your data and work are unharmed by keeping a constant backup of all your data periodically.
These precautions will not only make your server a more secure and reliable place for visitors but also maintain the integrity of your data.
The free VPS trial session is the best time to make a plan with a broader perspective. If you start work during the free session with the mindset of keeping things small, then they will remain that way even in the future.
The most important thing to do as soon as you start your trial session is to draw up a plan for your future ventures and utilize resources accordingly. You should know which facilities should be used to build your work from the ground up and which services can be used to enhance the scale of your work in the future.
Working on virtual private servers is all about expanding your platform rather than remaining stagnant!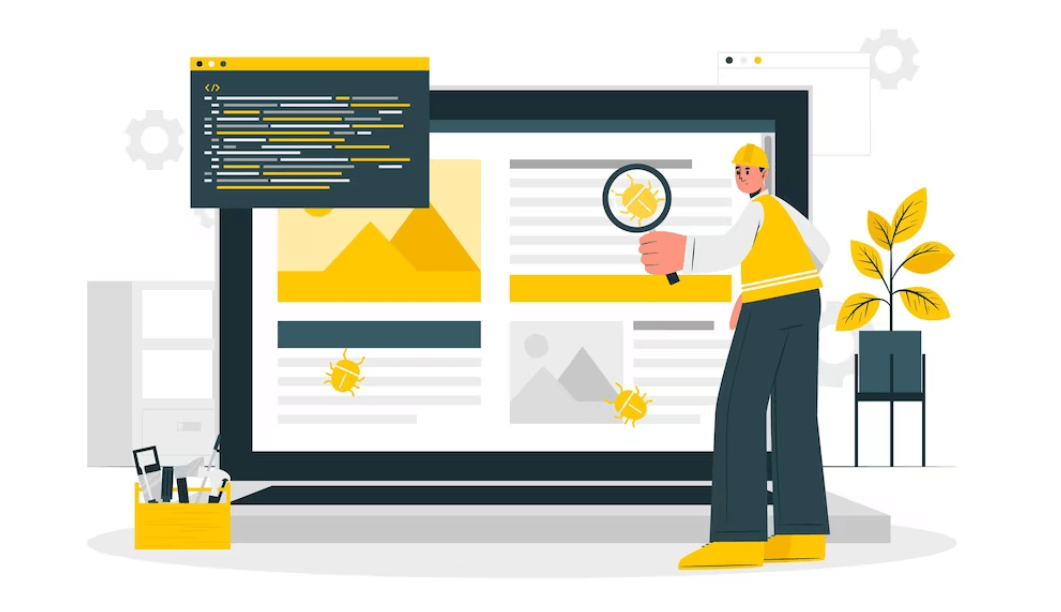 To make you better understand the free VPS trials experience, we have compiled some of the usual inquiries made by our consumers:
Frequently Asked Questions
How does a user sign up for the VPS free trial?
By visiting our page at VPS Server, you will be able to view all the plans we've kept in store for you and the different offers you can avail. According to your preferences, you can choose the package which suits your criteria best and sign up for it.
All information you need to know about your package will be given in the description. After signing up, a 7-day trial session will start which will be completely free of charge and will give you permission to alter your virtual server as you deem fit.
How long normally does the free trial session last?
The free trial session lasts up to 7 days. Yes - you get a full week to get used to our layout and features before you formally delve into the VPS hosting services.
This trial time allows you to test our different features and mechanics to determine whether you want to continue using a certain plan or if you want to shift. In case you want to end your plan before its duration, you are given a money-back guarantee without any payments.
Can I upgrade my free VPS package?
Certainly! All of our VPS packages are known for their scalable and flexible nature, which grants you the option of expanding or contracting your plan.
If you feel that the operating system of a certain server is not on par with the quality you want in your website then you can switch to a more expensive and refined option. On the other hand, if the resources are way too advanced for your plan, you can choose a simpler and more distinguished approach.
Can I cancel my free trial mid-way?
Yes - our trial was designed as a test period, which means that if you like the quality and facilities your plan has to offer then you can move on with your subscription. But if the plan is somehow dissatisfactory, then you get a money-back guarantee.
Our full reimbursement policy allows users to make the best choice of what they think is the right option for them. We consider optimum quality the prerogative for all our clientele regardless of the package they choose.
Can I contact customer support during the trial?
The free trial session has all the features of our premium package. Since the trial; specifically consists of users who are getting used to the virtual servers and hosting features, they need customer support all the more.
Technical support consists of experts and professionals trained to deal with problems that may arise in your operating system, and their task is to help you work through those problems.
If you ever encounter any difficulties during the trial session or even feel that you need some directions with the management and handling of the features, then all you need to do is get in touch with customer support as they are available for you 24/7.
Are my resources restricted during the free trial?
No - what separates our VPS services from other hosting companies is that all the resources in our premium package are free-for-use for use in the trial session. From storage to the operating system, you can make changes to all the settings you want without worries.
Only by making optimal use of these features can you get used to them and understand them better to enhance your websites and business plans in the future.
Do I have to pay for the VPS trial session?
You do not need to pay for the VPS trial session. Our trial session is completely free for use.
You will be required to give your accurate information and sign up for the plan, which will commence the trial session to start. It is important to keep in mind that this trial session is free only once per user. If you use the trial period for your distinct package once, you will not be able to go through the trial again once it has ended.
After the trial ends its duration, the premium VPS session will start, for which you will have to pay a certain sum each month, depending on the package you chose.
How many times can I sign up for the free trial?
Every user can only sign up for the free trial of every package only once. We believe that the one-time experience is more than enough for the user to gauge the situation of the server and decide whether they want to continue using that particular package or switch to some other one.
It can be unethical for users to continue using the free trial again and again without paying for the premium resources. Thus, all users are given one chance to test out their respective plans.
Is it possible to use my credit card for payment?
Of course! Credit card payment is the most often used payment method chosen by our patrons. There are no unnecessary restrictions on how you want to pay as long as there are no complications in the transaction.
For further inquiries related to payment, you can always reach out to customer support and discuss your problems.
What happens after the free trial session ends?
After the free VPS trial session reaches its fruition, you can officially start your premium plan. With the formal commencement of your VPS session, you can plan out all the details and specifics for your website or business and how you want to further customize the server so that it suits your best interests.
For the premium plan, you will be offered unlimited resources and facilities for a small payment every month. From your previous training on the system in the trial session, you should have no problem easing into the free VPS plan and expanding your brand!