Cheap Windows VPS 5 Dollar: Unbeatable Prices for High-Performance Solutions!
Introducing our affordable Windows VPS service, which provides you with the dependable performance, flexibility, and scalability you demand.
Whether you're a company owner, an avid computer user, or a seasoned developer, our affordable Windows VPS hosting can help you achieve your needs.
Our state-of-the-art infrastructure ensures that your applications and websites will run smoothly regardless of the traffic volume.
Our low-cost Windows VPS offers dedicated resources, allowing you to optimize your website completely.
Take advantage of the 24/7 expert assistance provided by our staff.
Additionally, we provide all of our consumers a 7-day free trial of our plans so they can evaluate the benefits before investing in them.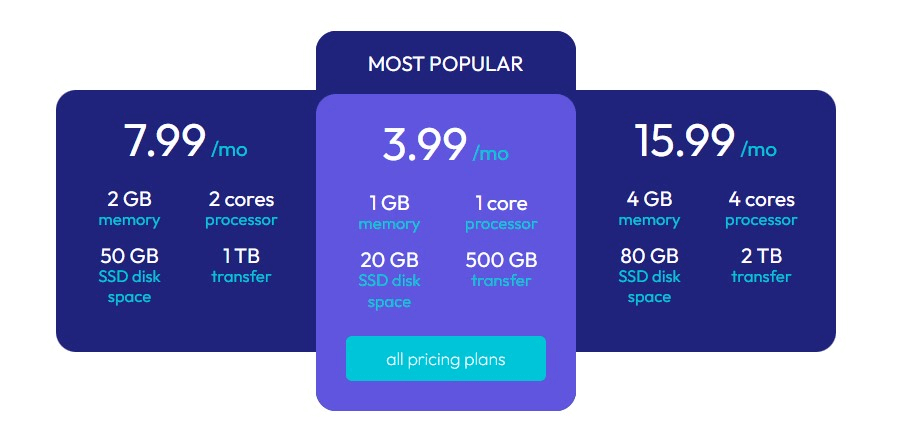 Features of Windows VPS Server
Exceptional Performance
High-end hardware and cutting-edge technologies power our Windows VPS Server, assuring excellent performance and lightning-fast speeds. Resource-intensive programs can be executed without any problems if your computer has dedicated CPU cores and lots of RAM.
Full Administrator Access
Enjoy complete control over your virtual server with full administrator access. You have the flexibility to install any software, customize settings, and manage the server environment to suit your unique requirements.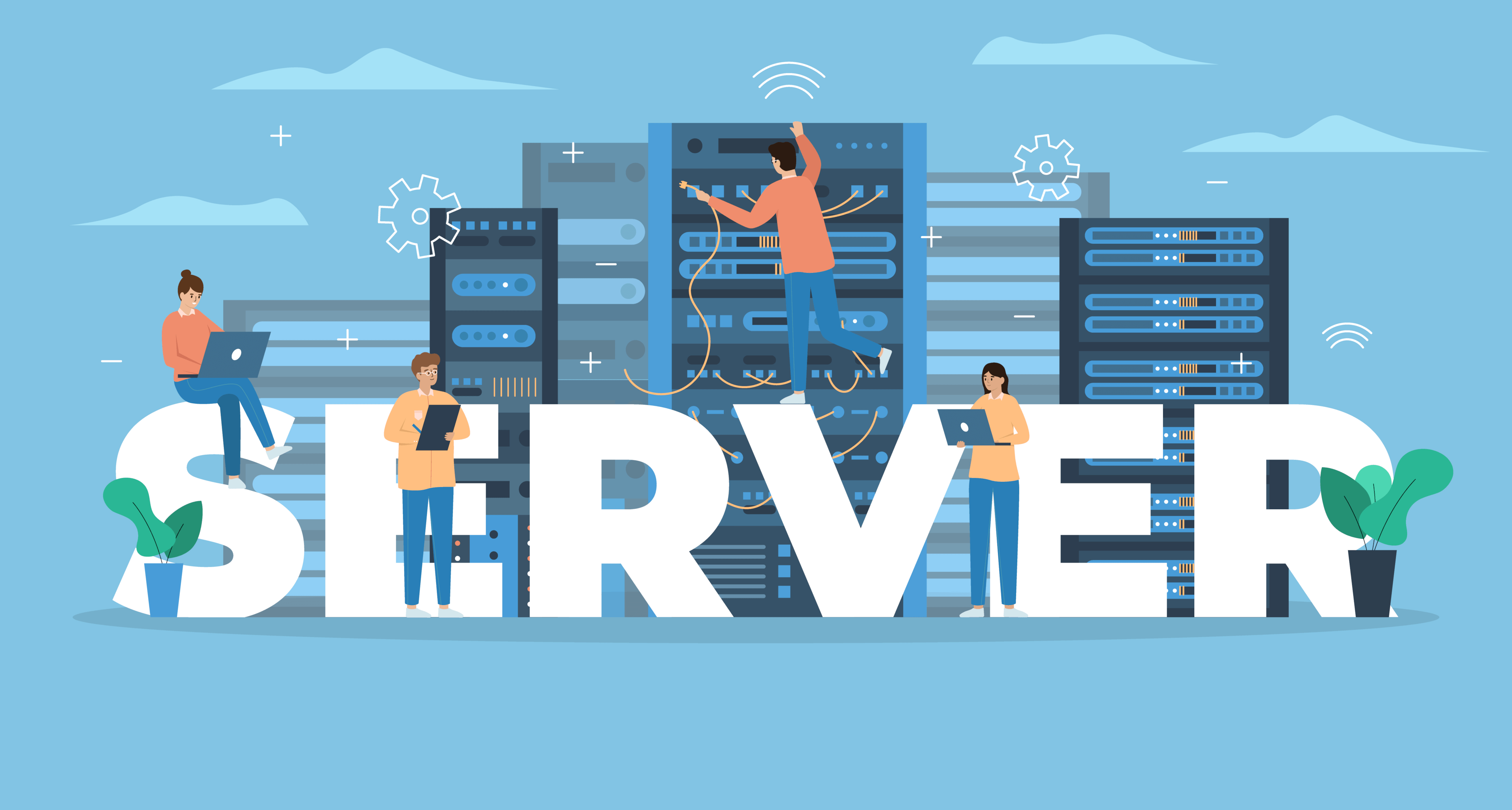 Scalability at Your Fingertips
Whether you run a small website or a growing enterprise, our Windows VPS Server offers seamless scalability. Easily upgrade or downgrade your resources with a few clicks, ensuring your server always matches your current demands.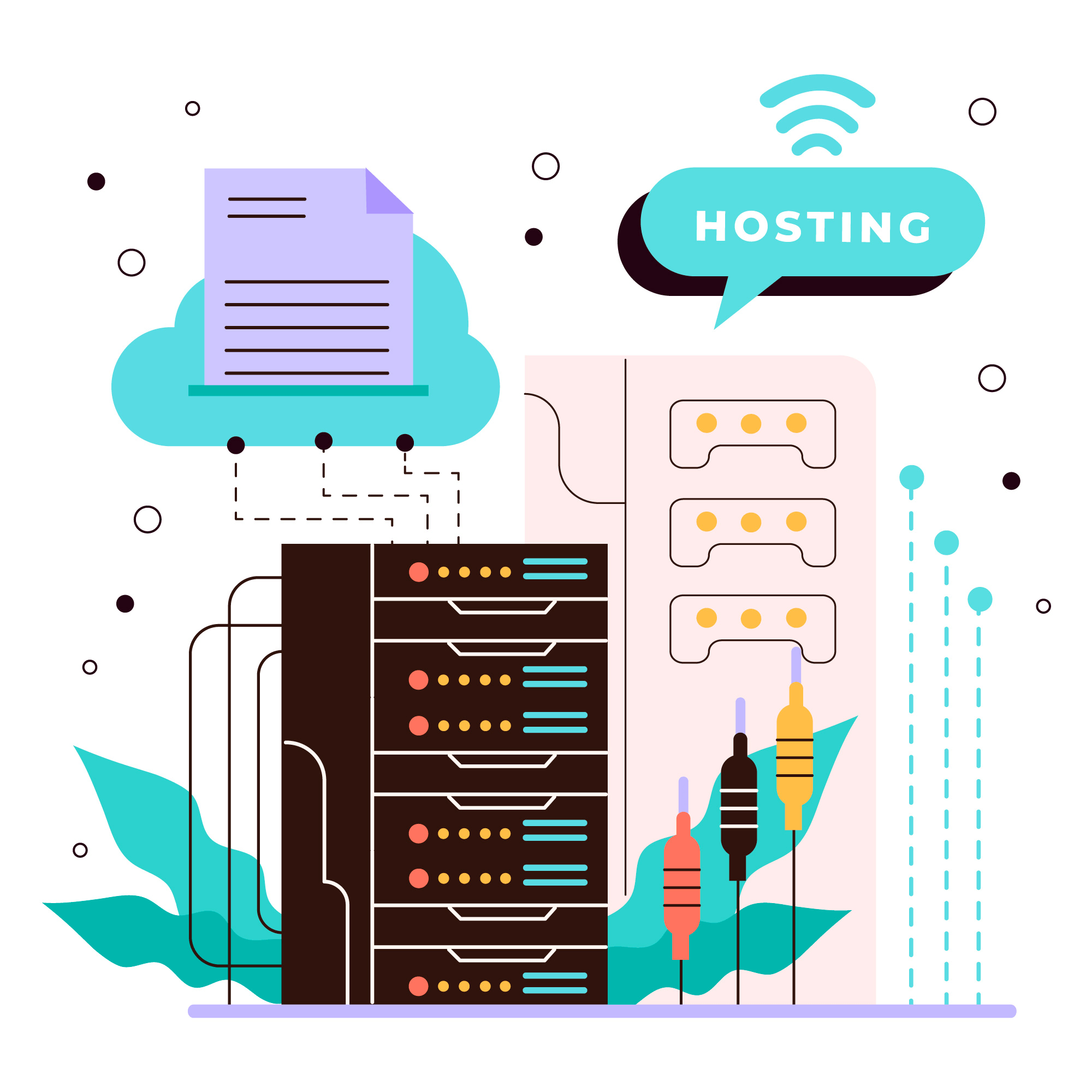 Secure data & Live backup
You can back up your server in real-time. It indicates that there are never any downtimes when utilizing your web hosting service here.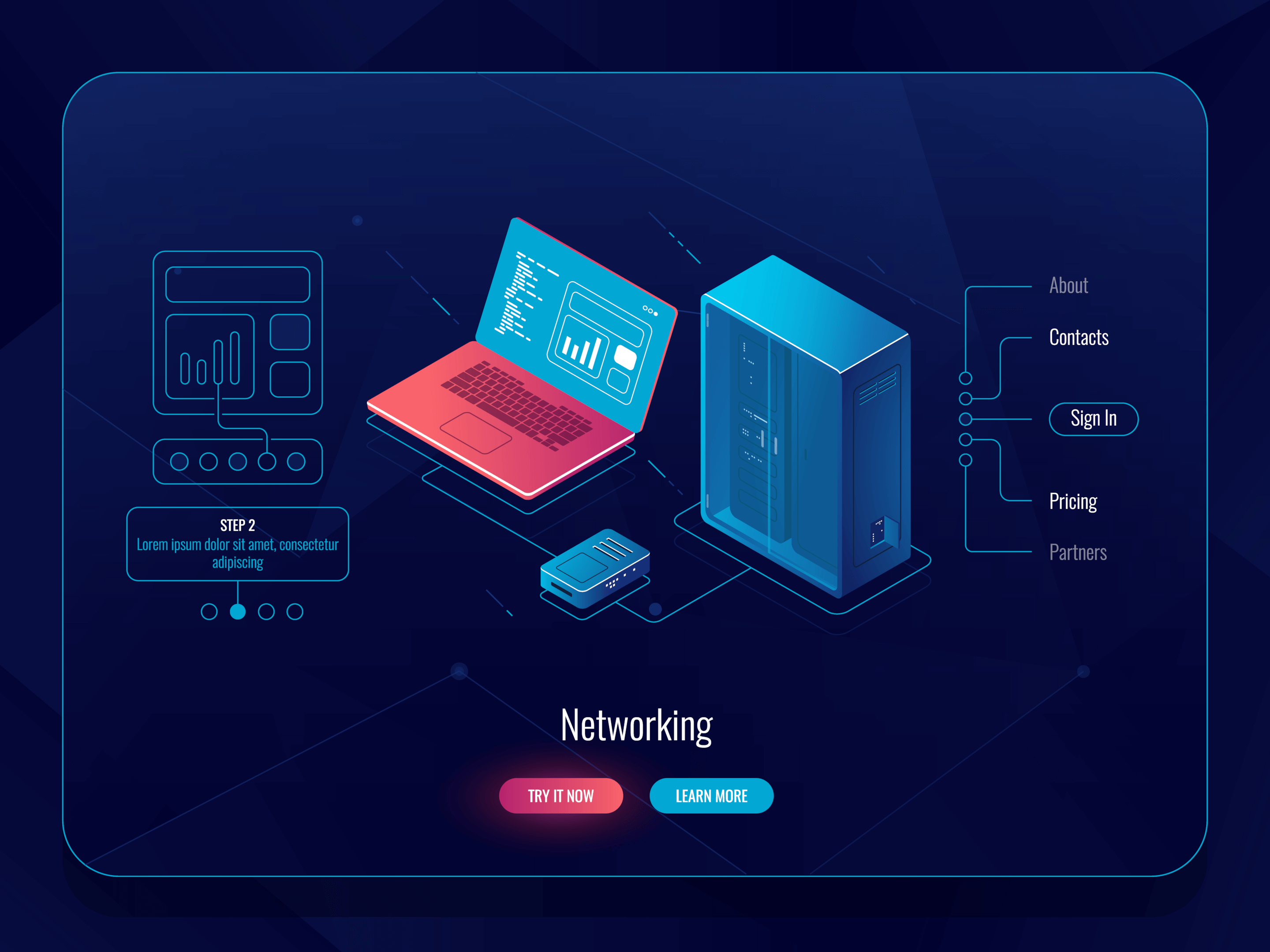 Windows OS Variety
Numerous Windows operating systems, including Windows Server 2012, 2016, 2019, and the most recent Windows Server 2022, are supported by our Windows VPS server. Select the OS version that best meets the needs of your application.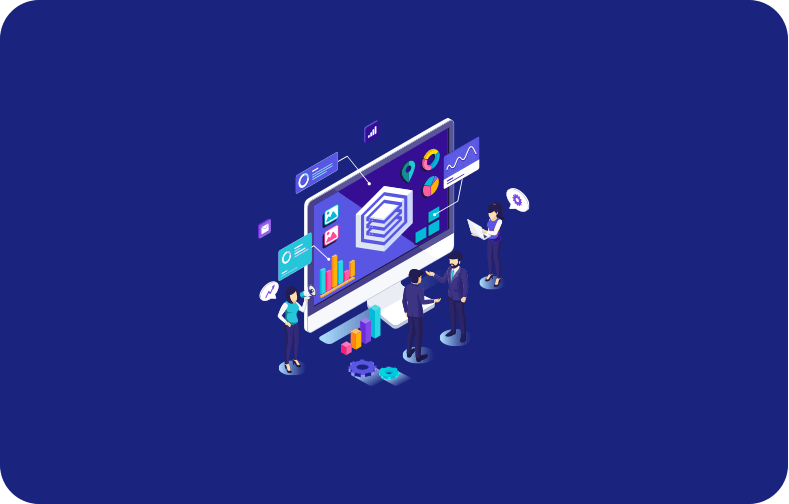 Robust Security Measures
Our Windows VPS Server employs robust security measures, including firewalls, intrusion detection, and regular security upgrades to protect your server from potential threats.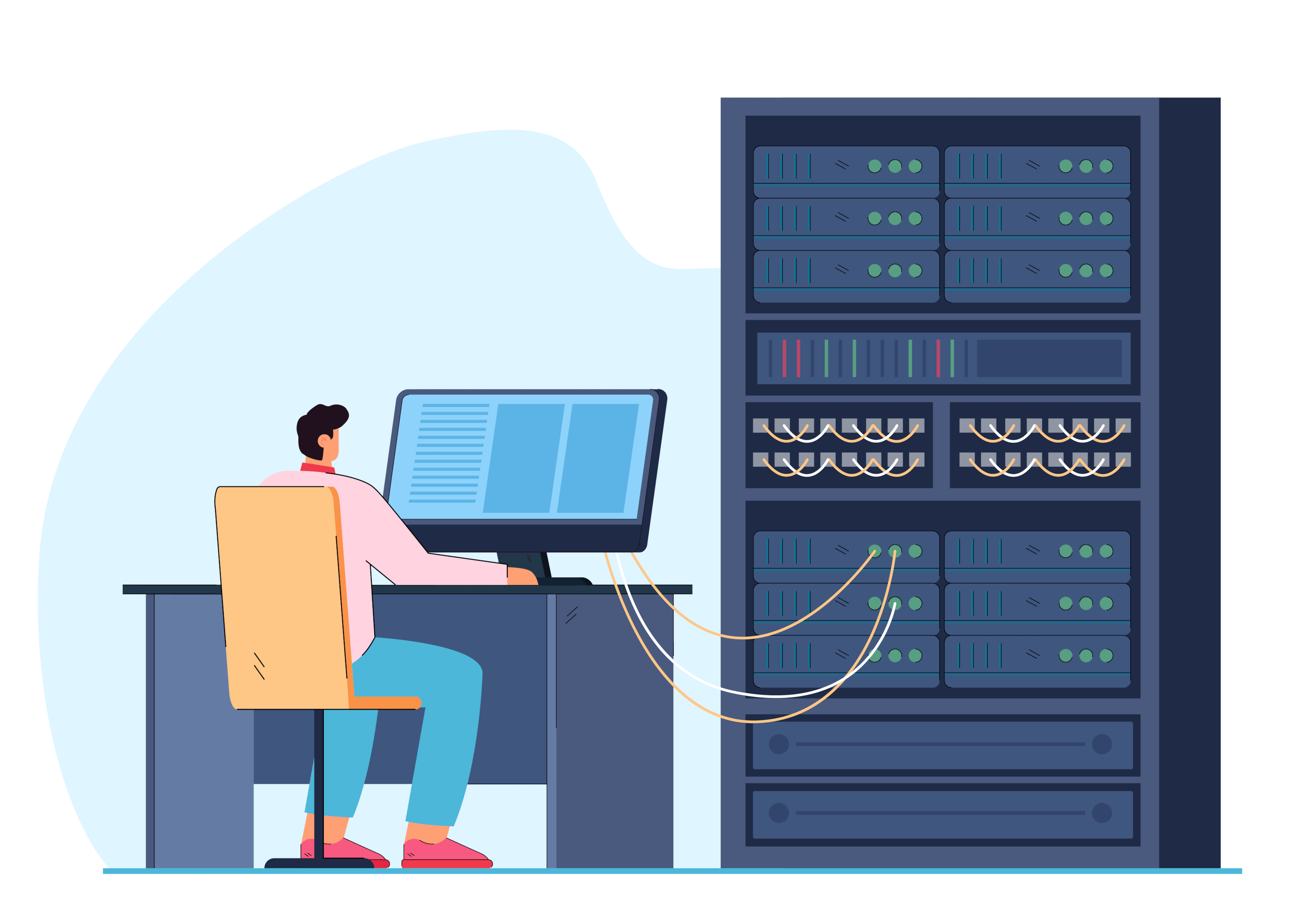 Excellent Uptime Guarantee
Downtime can be costly and frustrating. Our Windows VPS Server comes with a great uptime guarantee, ensuring your website and applications stay accessible to users at all times.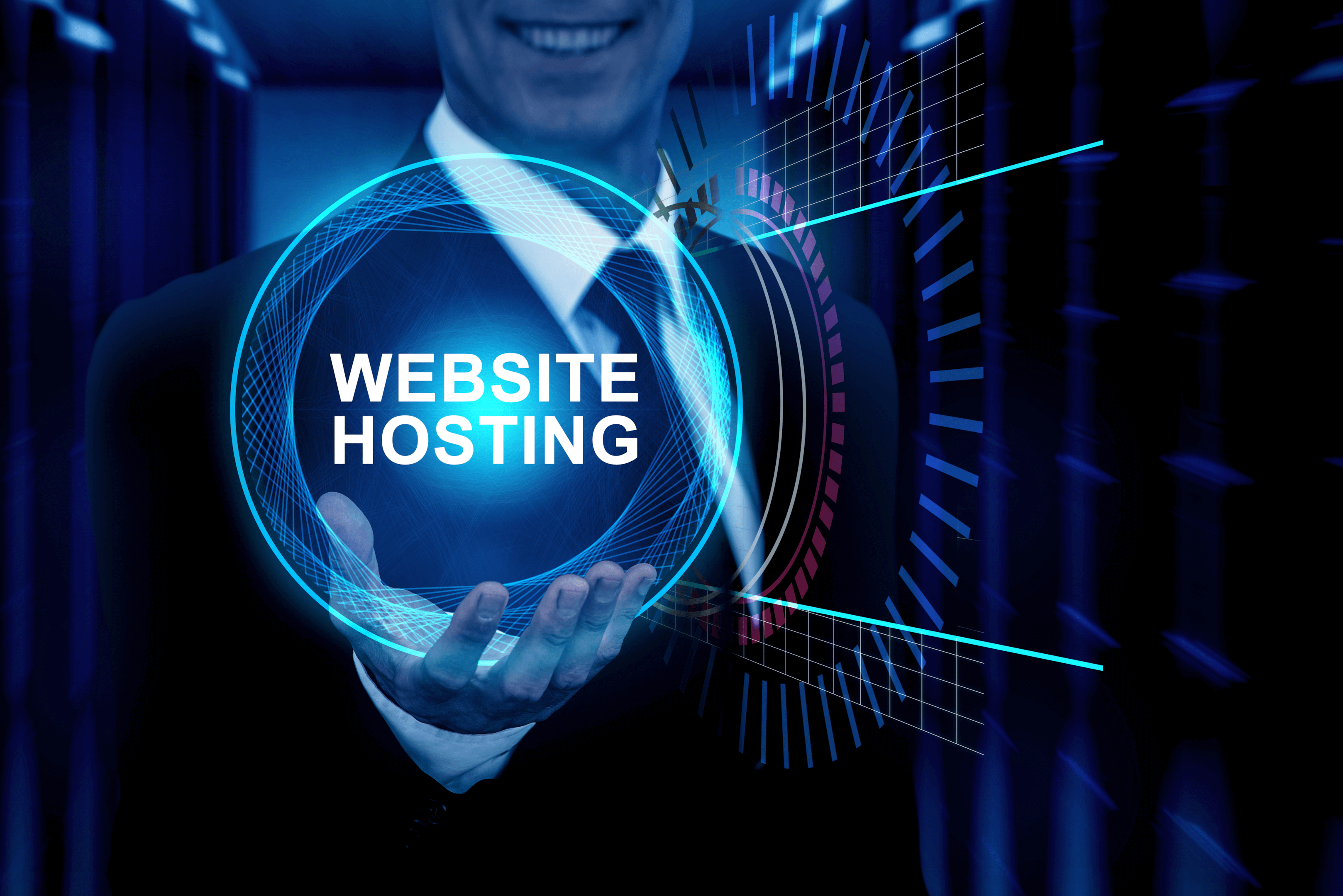 24/7 Technical Support
A seamless hosting experience is guaranteed by our team of professionals, who are on call around-the-clock to help you with any server-related concerns.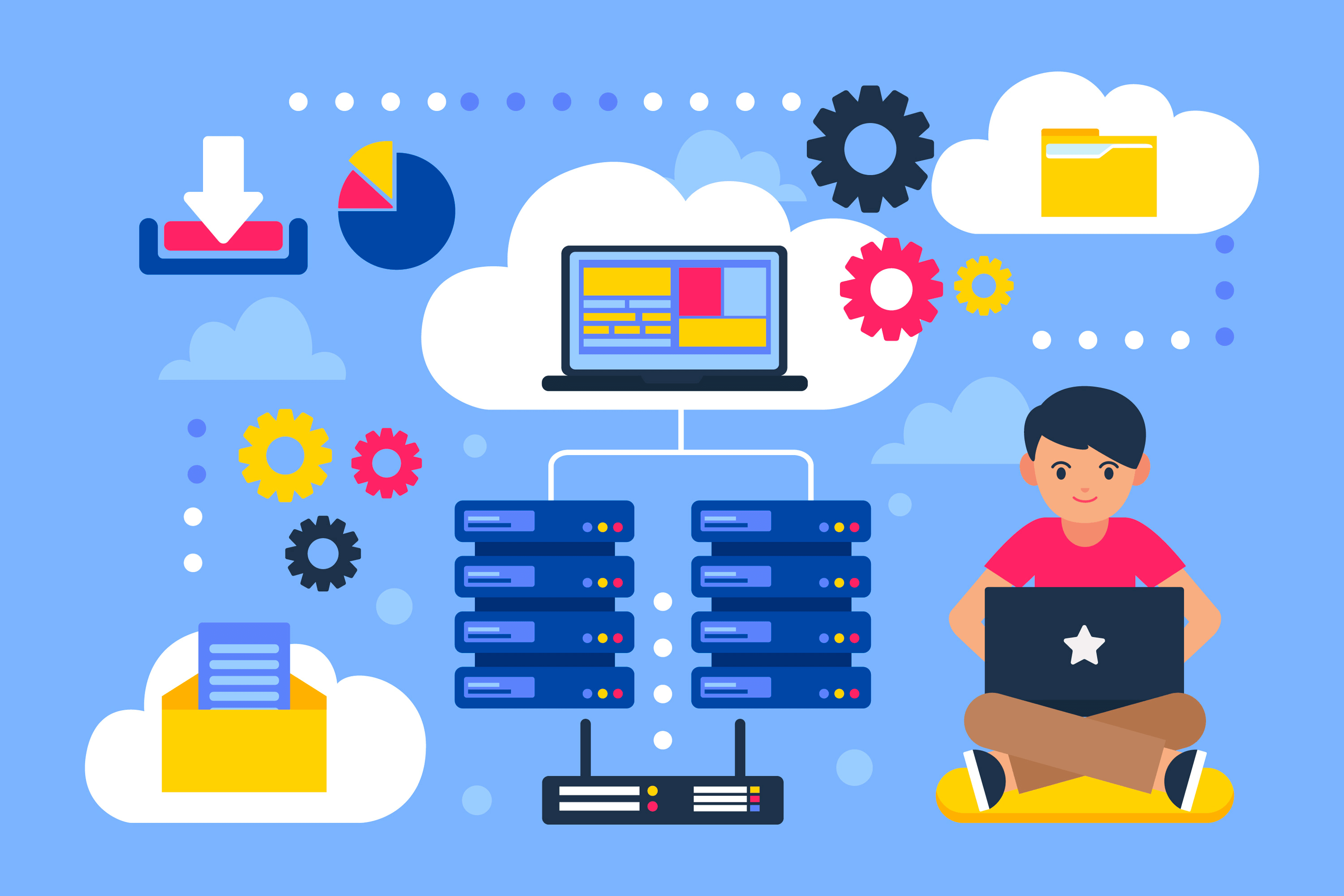 User-Friendly Control Panel
Rebooting, reinstalling the OS, and accessing backups are all simple processes made possible by our user-friendly control panel, which also offers a smooth interface for monitoring and controlling your server.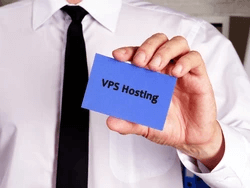 Automated Backups
It can be upsetting to lose data, but with our automated backup solutions, you can relax knowing that your data is frequently backed up. File retrieval and restoration are both simple and convenient.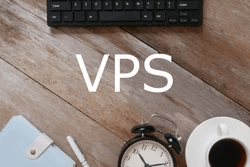 Quick Setup
Our Windows VPS Server features a quick and straightforward setup process since we respect your time. After ordering, you can have your server running in a matter of minutes.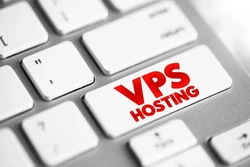 Wide Range of Applications
Our Windows VPS Server is ideal for a variety of use cases as it supports a wide range of applications, including web hosting, game servers, database management, development environments, and many more.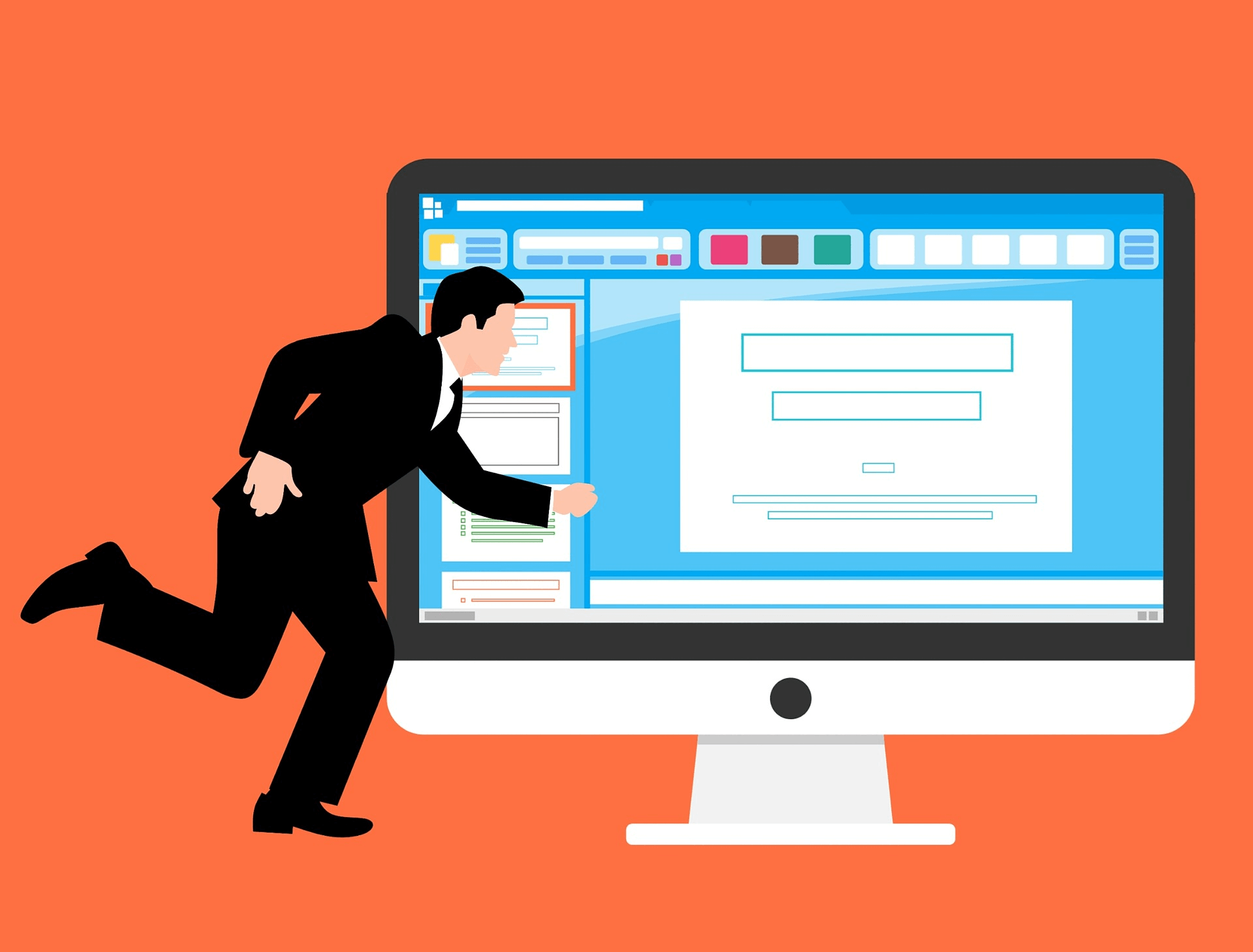 Flexible billing
With our web facilitating, you'll get constant, smooth server reinforcements that guarantee there will be no margin time. Your online presence is unaffected, and your data is still safe and accessible.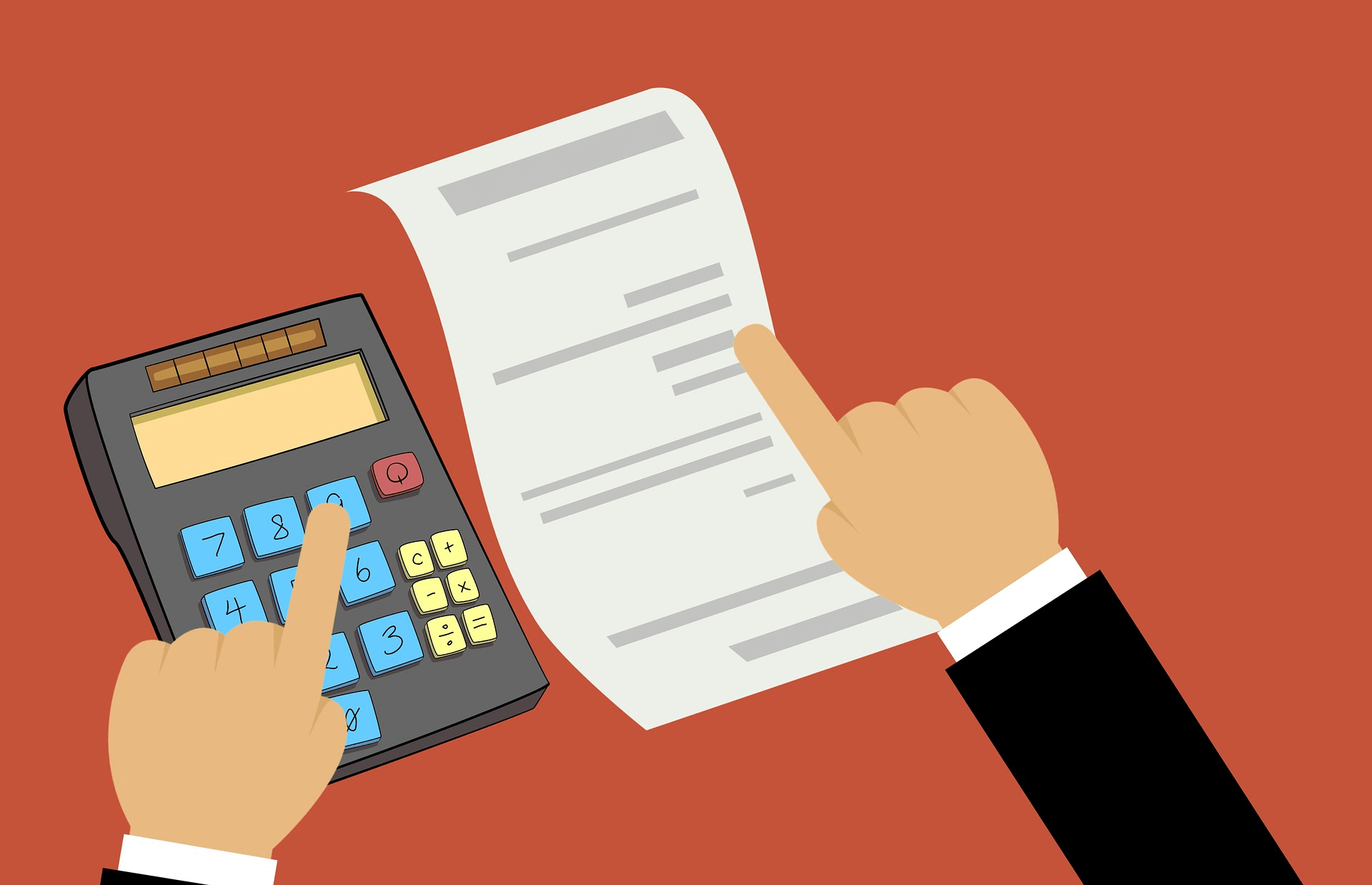 High Network Connectivity
With our Windows VPS hosting plans, you can enjoy lightning-fast network speeds with minimal downtime. Our advanced infrastructure has been meticulously designed to handle heavy loads of traffic and perform exceptionally well.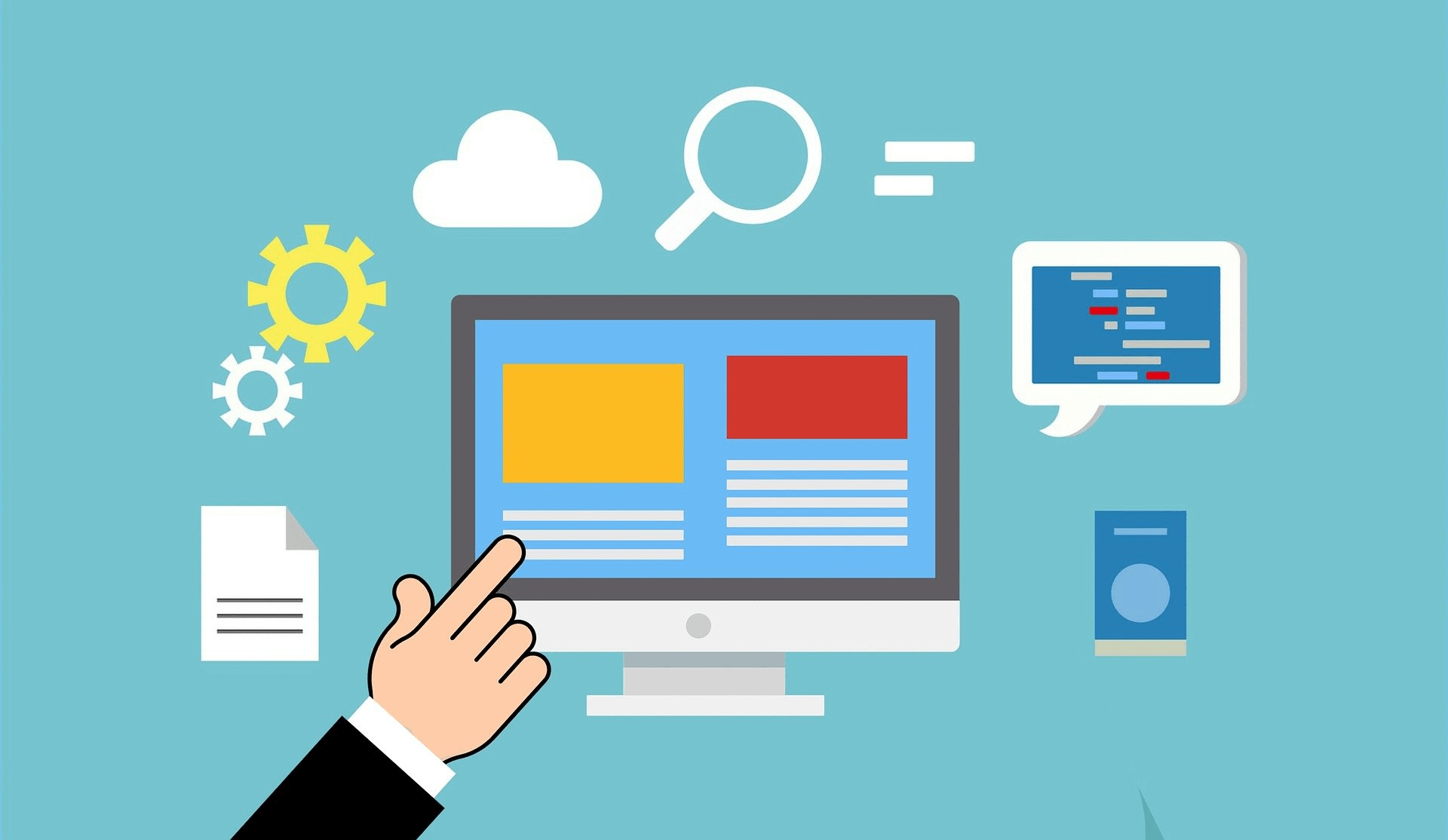 Resource Monitoring and Usage Statistics
With our thorough monitoring and use statistics, you can monitor how your server is utilizing its assets. This can be done to optimize your applications and ensure efficient resource allocation.
Pre-configured Templates
Along with all the other benefits, we also provide pre-configured server templates for Windows and Linux VPS server, which utilize KVM technology with the latest computer software distribution package. These templates are most helpful for the individual or organization utilizing the VPS server for the first time.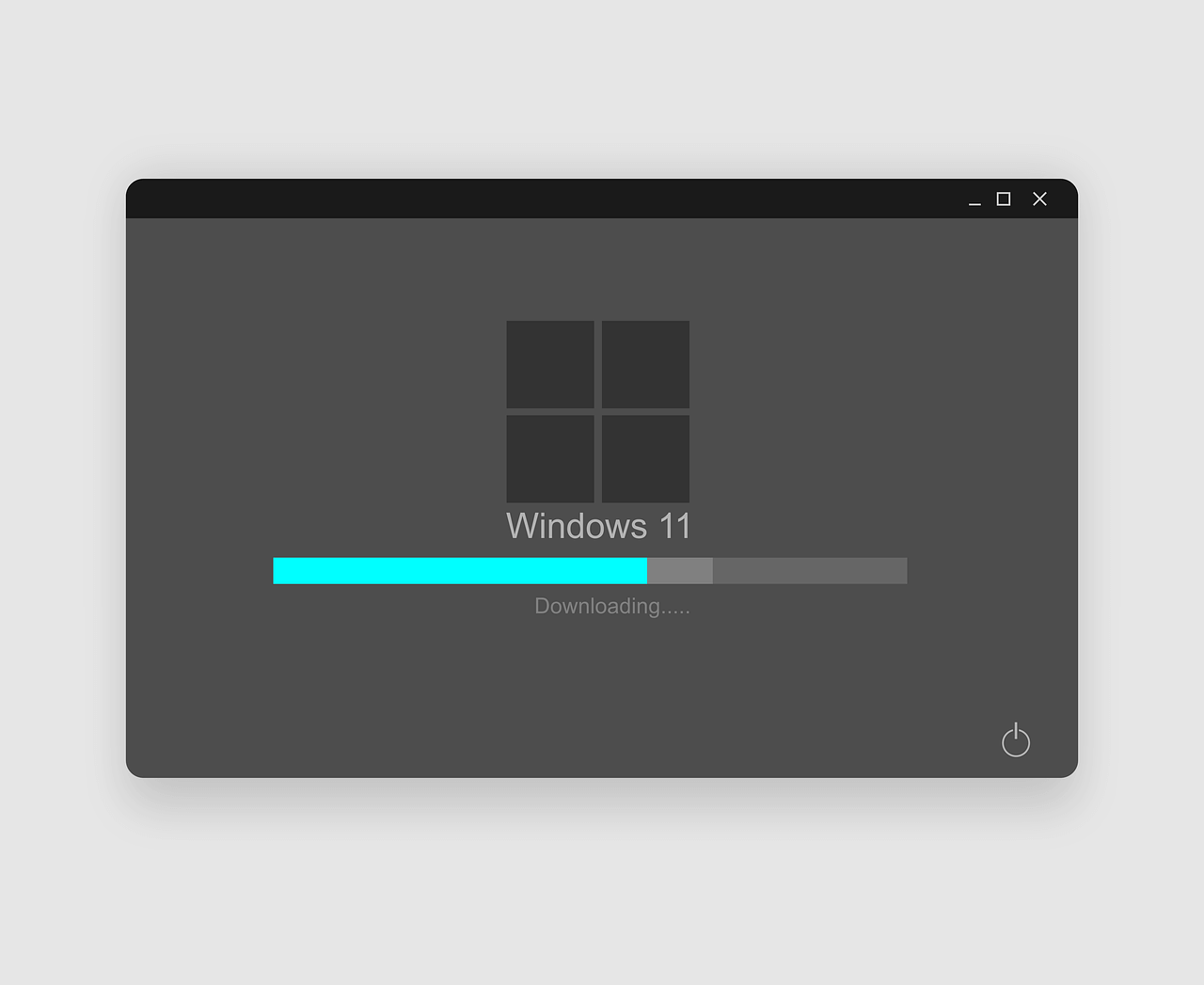 Windows VPS Server Platform benefits
A dependable and reliable facilitating arrangement is the groundwork of progress in the continually impacting universe of online business. Our Windows VPS Server stage emphasizes mechanical ability, offering a wide range of perks designed to enhance your virtual secret server experience. Our platform, which combines cutting-edge technology with economy, guarantees that your web presence is effective, safe, and adaptable enough to meet your evolving requirements.
Secure and Reliable Data Storage: Safeguarding Your Digital Assets
Our Windows VPS Server platform is built around a fortress of data security. We guarantee that your data is saved with the highest level of security and dependability using cloud technology and sophisticated replication techniques. Your vital information is protected by our strict security procedures, which include firewalls, intrusion detection and prevention systems, live backups, and routine backups. You can focus on your core business operations with confidence, knowing that your data is protected from any potential dangers.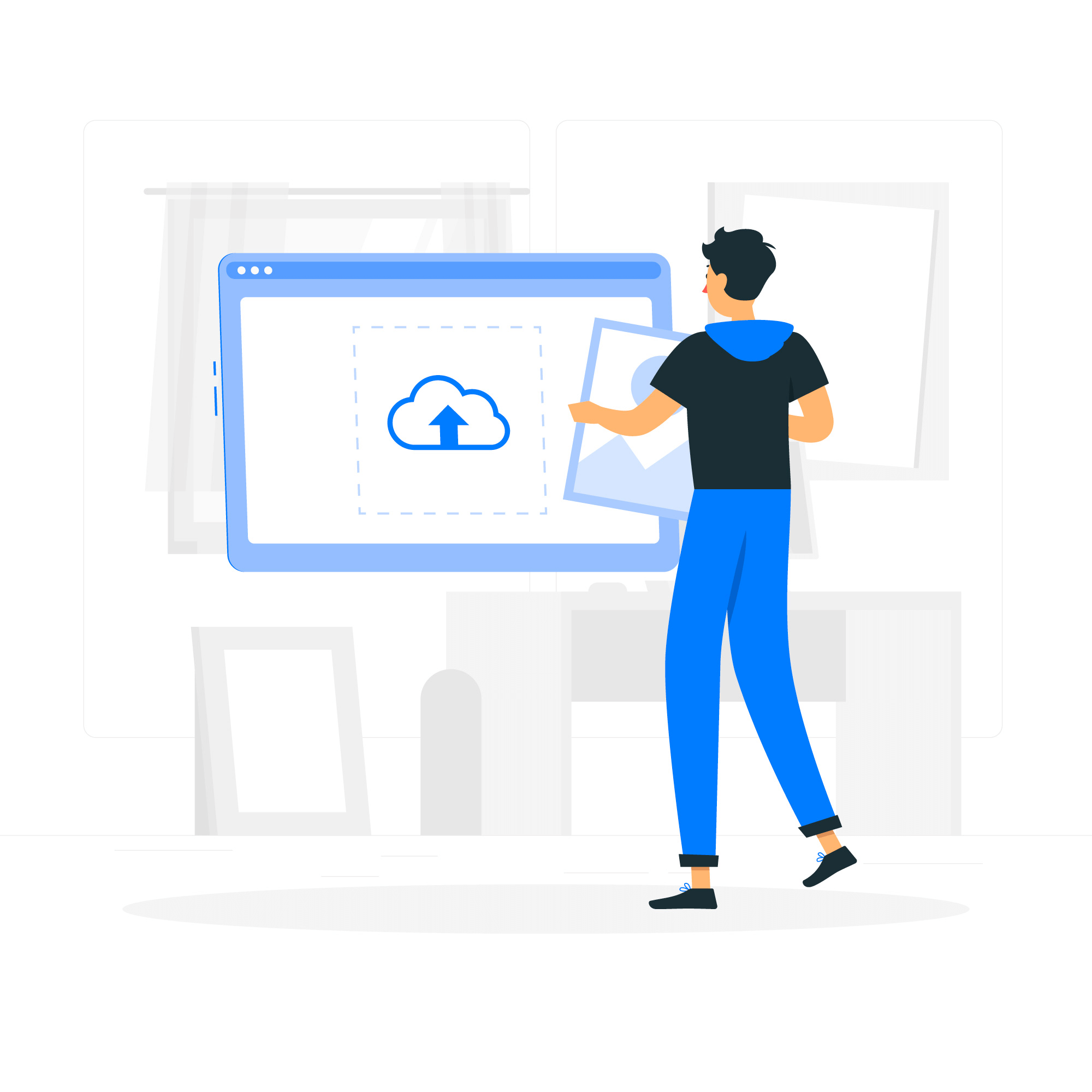 High Performance: Elevating Your Digital Performance Benchmark
Achieving mediocrity in performance is not an option. The Windows VPS Server platform we use is designed to scale easily and provide great speed. Our high-performance infrastructure offers a smooth user experience even during traffic spikes by seamlessly adjusting to the needs of your apps. A digital ecology that thrives on performance and efficiency will replace slow loading times.
Flexible Resources: Tailored Precision for Optimal Efficiency
Customization is vital in the world of virtual private servers. Our platform gives you total control over resource distribution, enabling you to customize your Windows VPS in accordance with your unique needs. Your server's performance can be easily optimized by adjusting the size, number of cores, and RAM allocation. With this much freedom, you can design a virtual environment that perfectly suits your operational requirements.
Easy Scalability: Embrace Growth, Seamlessly
The digital environment is ever evolving, and your hosting solution should too. Scalability is no longer a difficult task thanks to our Windows VPS Server platform. Increase the capacity of your virtual private server to meet your expanding needs. Our platform gives you the ability to scale up or down fast, ensuring uninterrupted operations when your demands change, whether it's a sudden increase in website traffic or the extension of your application portfolio.
Reduced Costs: Maximizing Efficiency, Minimizing Expenditure
Cost-efficiency is crucial in today's cutthroat corporate environment. You have the ability to precisely optimize your budget thanks to our Windows VPS Server platform. Bid adieu to wasteful spending and over-provisioning. With our platform, whether it's one of our affordable Premium, Memory-optimized, or CPU-optimized VPS plans, you only pay for the resources you actually need. This simplified method makes sure that your hosting investment works in harmony with your corporate objectives and generates the most value per dollar.
Windows VPS Server can benefit my business
A virtual private server that utilizes the Windows operating system is known as a Windows VPS Server. It gives you dedicated resources in a virtualized environment by fusing the benefits of dedicated hosting with virtualization technologies. To put it simply, it resembles having a virtualized version of your own isolated area of a physical server that is completely committed to serving your company's needs.
The following are some major advantages of employing a Windows VPS Server for your company:
Cost-Effectiveness: Because you share the real hardware with other virtual servers, a Windows VPS Server is less expensive than a dedicated server. Small and medium-sized firms who need specialized services but are on a tight budget would benefit the most from this cost-effectiveness.
Dedicated Resources: A Windows VPS Server offers dedicated resources like CPU cores, RAM, and disk space in contrast to shared hosting, which divides resources among many customers. As a result, your apps will run consistently and dependably without being affected by other users' actions.
Scalability: A Windows VPS Server gives you the freedom to scale your resources up or down as your company expands or demands changes. You may modify your hosting environment to meet changing demands thanks to its scalability.
Full Administration: Windows VPS Servers provide you full root access or administrative capabilities, allowing you total control over the settings of your server. To satisfy your unique needs, you may install specialized software, establish security procedures, and modify the server environment.
Windows-Specific apps: A Windows VPS Server is the best hosting option if your company depends on Windows-specific programs or apps. It enables you to use other Windows technologies, host Microsoft SQL Server databases, and execute ASP.NET-based applications.
Overall, a Windows VPS Server provides companies of all sizes with an affordable, adaptable, and powerful hosting option. It gives you the ability to run your programs and websites with ease while keeping total control over your hosting environment thanks to dedicated resources, Windows compatibility, increased security, and dependable performance.
VPSServer's Windows VPS Server apart from other providers
Our Windows VPS Server stands out from rival competitors because of a special blend of exceptional features and client-centered services. The following characteristics of our VPS Server set it apart:
High-Performance Infrastructure: We use enterprise-grade hardware and top-tier network carriers to provide Windows VPS Servers with fast, low-latency connectivity and exceptional performance.
Scalability in real time: Ongoing asset scaling is made conceivable by us by permitting clients to change the assets of their VPS when their organization develops or requests shifts.
Instant Setup: Clients can quickly start using their server subsequent to joining, thanks to the rapid establishment of Windows VPS Servers we provide.
Easy to understand Control Board: Clients can rapidly screen and design their VPS server with the assistance of the selective control board made by us, which works on server organization.
Options for a comprehensive OS: We offer a wide range of Windows OS versions, allowing users to select the version that best meets their application and software needs.
Data Center Locations: To diminish inertness and further develop execution, clients might find their VPS servers nearer to their objective market, utilizing the scope of global server locations that we offer.
Straightforward Estimating: Because of our direct, clear valuing structure, which does not possess any trace of stowed away charges or upsetting amazements, clients can compute the specific expense of their VPS facilitating.
Expert Assistance Available 24 Hours a Day: Our customer support team is composed of experts prepared to assist you with any sort of issue you may come across, 24/7.
Full Root Access: Clients who use our servers have full root admittance to their Windows VPS servers, enabling them to implement changes as per their requirements.
With these excellent capacities and client-focused administrations, we separate ourselves as legitimate and include rich Windows VPS Server suppliers, tending to the different assumptions for the two organizations and persons.
Frequently Asked Questions
How does VPSServer's Windows VPS Server offer high network performance and reliability?
We partner with top network providers to offer high-speed, low-latency access. For effective network data processing, they need enterprise-grade technology, such as potent CPUs, dependable storage, and plenty of RAM. For improved performance, traffic optimization prioritizes crucial packets and reduces congestion. Having strong defenses stops malicious traffic to maintain a stable network. A dependable VPS environment is maintained by ongoing monitoring and maintenance, which proactively identify problems.
Can I upgrade my Windows VPS Server plan as my business grows?
It's simple and normal practice to upgrade your Windows VPS Server package as your company expands. Our VPS hosting solution's flexibility and scalability lets you adjust your resources in accordance with changing demands, is one of its main benefits.
You may choose the Windows VPS Server plan that best suits your needs and financial situation when making your initial selection. You may quickly upgrade your plan as your business grows and requires more resources to handle the extra traffic, data, and apps.
How does VPSServer ensure the security of data stored on its Windows VPS Server?
Data security is a top priority for our Windows VPS Servers. We employ a wide range of safeguards and industry standards to guarantee the highest degree of data protection. We take the following important security precautions:
Data Encryption: To safeguard data during transmission and storage, we utilize encryption techniques. This guarantees that sensitive information will stay that way and that unauthorized users won't be able to access it.
Protection from firewalls: To filter and stop illegal network traffic, we configure strong firewalls. The Windows VPS Server is shielded from harmful assaults and unauthorized access attempts.
Regular Security upgrades: We upgrade and fix the Windows VPS servers' security on a regular basis. These upgrades secure against prospective security attacks while repairing known vulnerabilities.
Intrusion Detection and Prevention: To detect and address potential security breaches or unauthorized activity, we use intrusion detection and prevention systems.
How does VPSServer's customer support enhance the Windows VPS experience?
Our customer care professionals enhance the Windows VPS experience by providing round-the-clock expert assistance. They provide prompt responses that make setup, software installation, and performance tuning easier. Customers receive security guidance and proactive monitoring to address any issues as soon as they arise. The support team aids with network and connection troubleshooting as well as backup and restore operations. Transparent communication keeps users informed of the status and resolutions to problems. Informational resources give customers the ability to address issues on their own. We promise an excellent VPS experience, promoting trust and satisfaction with their services by offering trustworthy and timely help.