London VPS location improvements
Recently we upgraded the hardware in the datacenter in London VPS. Because of the tremendous demand, we ran out of additional capacity. For this reason, we upgraded the platform and hardware. This upgrade has the following benefits: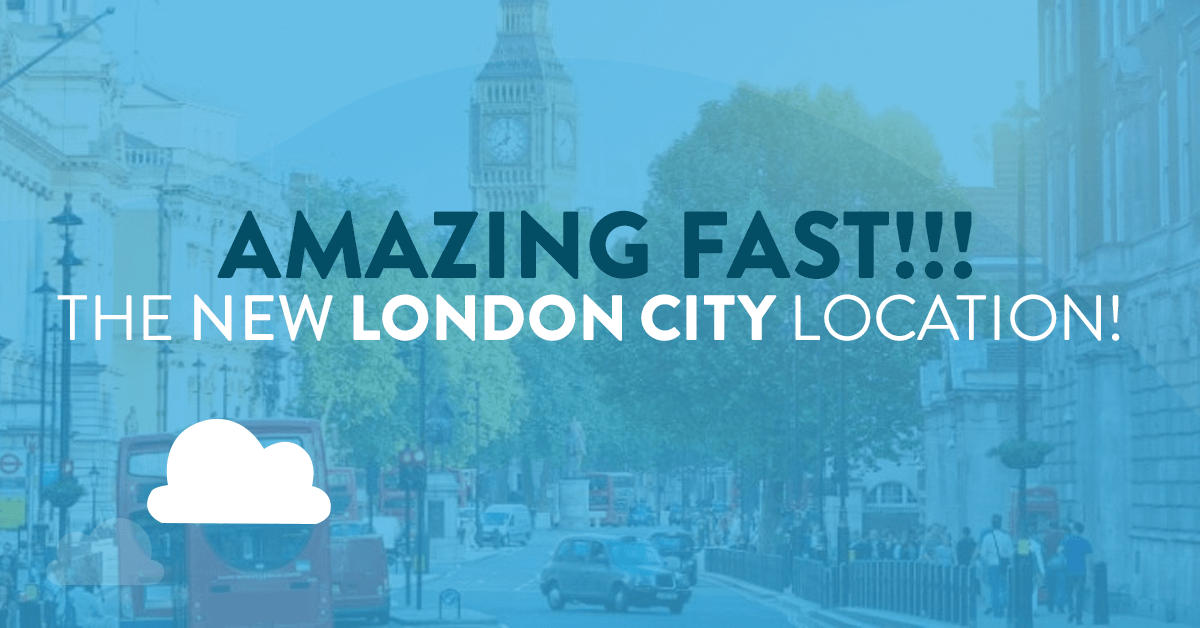 Setup
For the new configuration, we use state of the art Dell Hypervisors equipped with Intel E5-2690 series. These processors are one of the best performing CPUs on the market. On top of that, the servers are equipped with DDR4 Memory slots.
Network
All servers have a dual 1Gbit uplink for blazing fast internet connection. We use Mellanox Networking technology. With this technique, the network has an incredible capacity of 40Gbit.
Storage
Most VPS providers use RAID-storage; we don't!
In our fully equipped setups, we use 3-way storage. Storing all your data on three servers simultaneously. If any failure were to occur, your data remains safe!