Managed VPS now available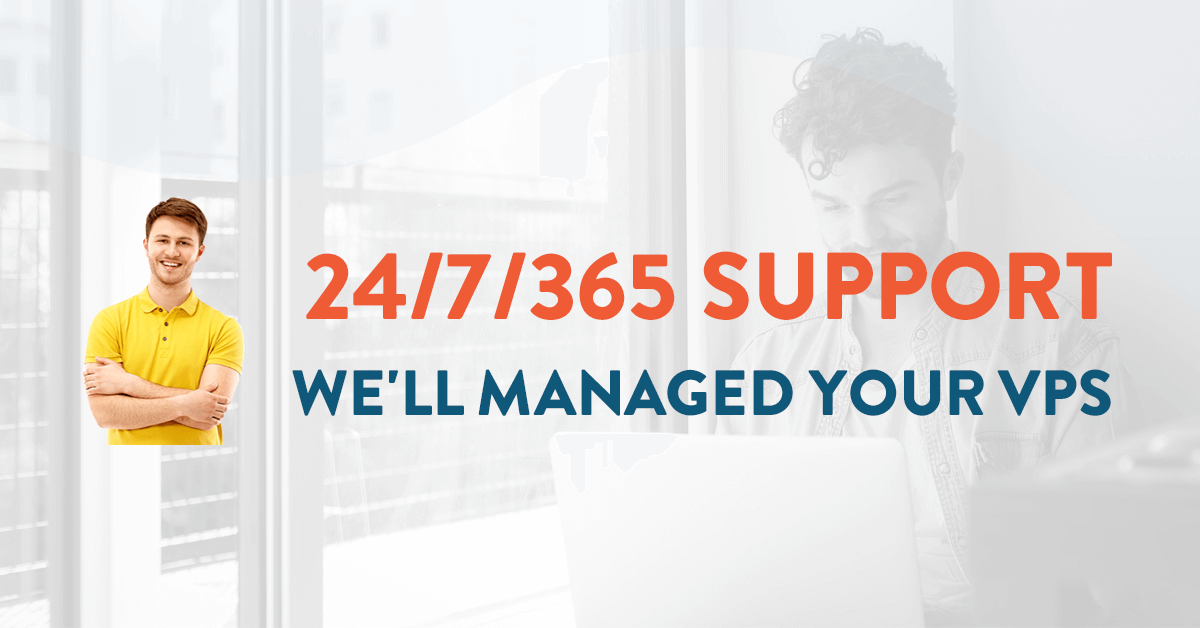 We just launched our new SLA. You can add this product to any VPS you have, Linux or Windows. With this SLA you make your VPS managed, our certified engineers will help you 24/7 with all your server related issues. You don't need any server skills, we can do it for you.
Have a look at our managed vps page and see the difference between a Managed and Unmanaged server. The main benefit is you don't have to control and setup your own server. Simply let us do it. Our team can help you with all kind of server related issues like software updates, security settings, firewall settings and many more! Available 24 hours a day by live chat or email.
If you have any questions about our new SLA simply send us a message via mail or live support, were here to help!