Windows Server 2016 VPS available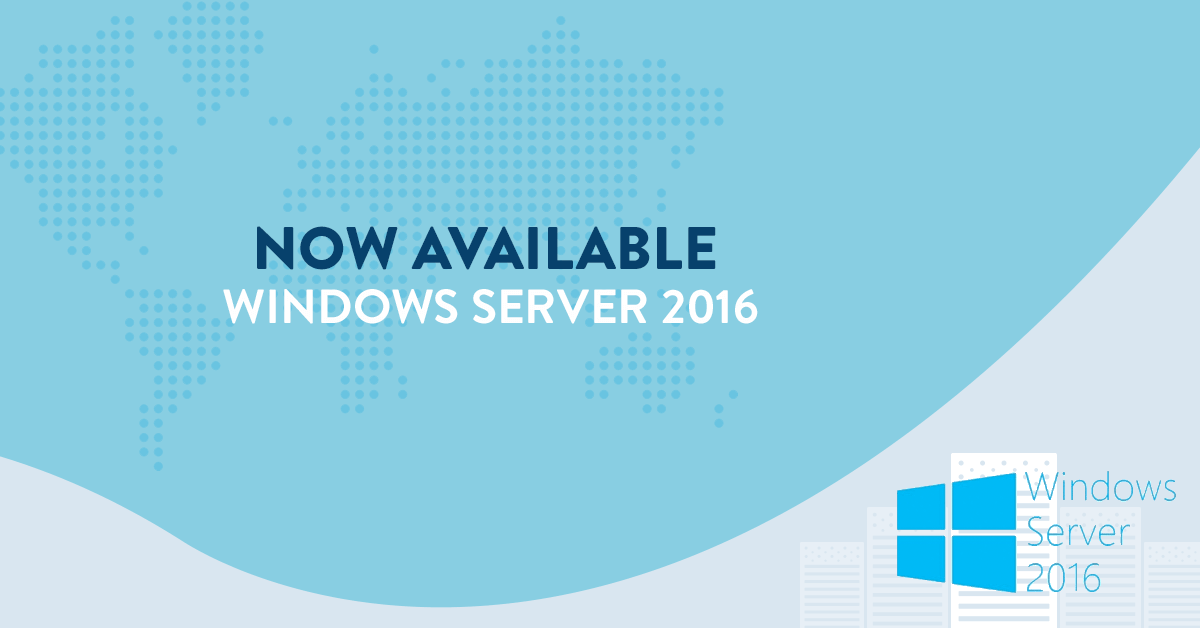 VPSServer.com already offers a range of operating systems on your control panel to meet your needs in the best ways possible. We are now able to offer you the latest version of Windows Server 2016 for an extra $10 per month.
October 28th 2016 Microsoft released the newest version of Windows Server 2016. This version offers multiple upgrades and improved capabilities such as Nano servers and containers. With this latest version, the company aims at aiding consumers with cloud computing and virtualization.
New Benefits
Better security
For the newest version of Windows Server, Microsoft has upgraded security with multi-layer built-in protection.
Improved efficiency
Windows Server 2016 makes daily tasks easier, leaving you more time to innovate.
Develop and migrate apps
Enhance and modernize your current apps and take advantage of the upgraded security and management options in its fabric.
Limited time only, we offer you the chance to try out Windows Server 2016 14 days for free (1 cent credit validation).