How to Find Someone's Email Address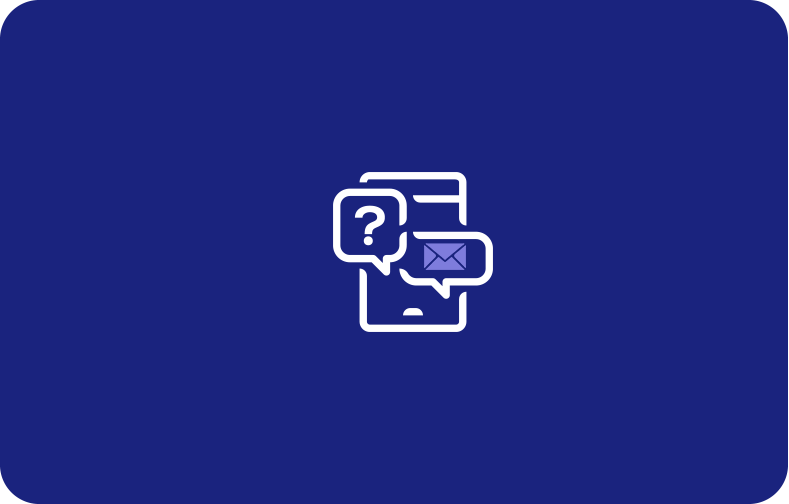 According to Statista research, currently, there are 4.3 billion e-mail users worldwide. In such a vast pool, you cannot rely on simple guessing to find a specific email address.
Email is one of the best sources to connect with potential clients and expand your outreach. To flourish, a commercial business requires high web traffic, sales boosts, and successful campaigns. These are all impossible if clients do not receive respective emails.
10 Ways to Find Someone's Email Address
A personalized email, instead of a generic marketing one, helps build a personal connection with prospective clients. However, finding the right email address of different unicorn investors and other business professionals is a huge barrier for business owners.
Sometimes, email address lookup can be tricky, especially if you don't have the accurate resources and tools. In addition, your target person might have made it more challenging for you to find their contact details.
Fortunately, email addresses are usually hidden in plain sight. With a little digging armed with the right finder tools and techniques, finding someone's email address is not difficult. This includes everything from the target client's personal and company email addresses to website details and other contact info.
If you are trying to track your prospect's email addresses, the following are some of the top email lookup tools that can help you find someone's email address.
1. Make Use Of Email Permutator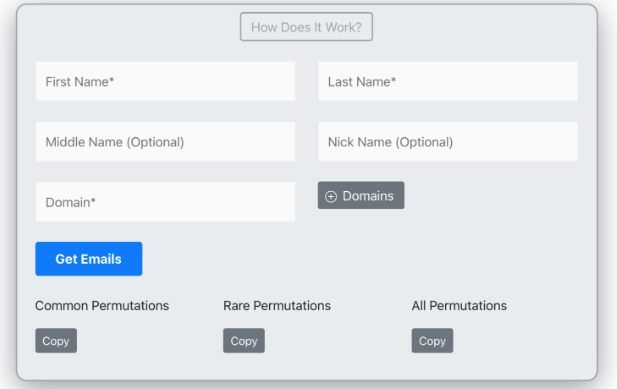 An email permutator is a tool used by salespersons and marketers to find the email address of employees or future prospects. It is a combination of an email address finder and an email verification tool that create combinations of potential email addresses using the searched credentials.
Simply put, this tool generates all the possible email addresses that a person may use. Since guessing them manually can be time-consuming, this tool can be used to create multiple results instantly. Then, you just have to pick the one that feels like the right email address. For example,
If you're searching for an email address of Mariah Swift, the email permutator will rearrange all the letters and will generate results in variations like:
Mariahswift@yahoo.com,

Swiftmariah@yahoo.com,

Ms@yahoo.com,

Mariah@yahoo.com,

Smariah@yahoo.com, etc.
As there is no particular way to write an email address, people usually combine their nickname, middle name, or first name to create an address. Email permutator uses the permutation technique to create an email address with this information. Hence, the entire process saves time and effort guessing the combination.
2. Fetch In Email Addresses Using Social Media Platforms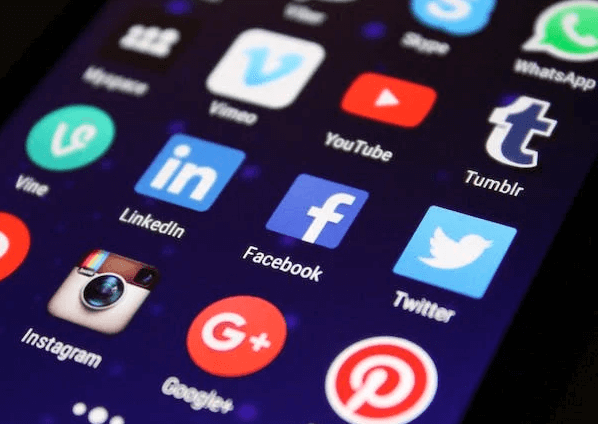 Social Media Platforms are one of the best avenues for finding a prospect's personal email address and other personal information. Sometimes, people list their email addresses over their social handles, saving you from all the exhausting tasks of digging it.
Here's how you can make use of different platforms to extract email addresses:
Facebook
With an audience of over 2.96 billion, Facebook is the biggest social media platform. During the signing-up process, users are required to provide their email addresses. If your prospect or client's contact info is public, you can easily extract the information.
First, you have to search your target's profile, then go through their "About" section. In the "Contact and Basic info" section, you will find all the visible information like phone number, birthday, other social media links, and email address.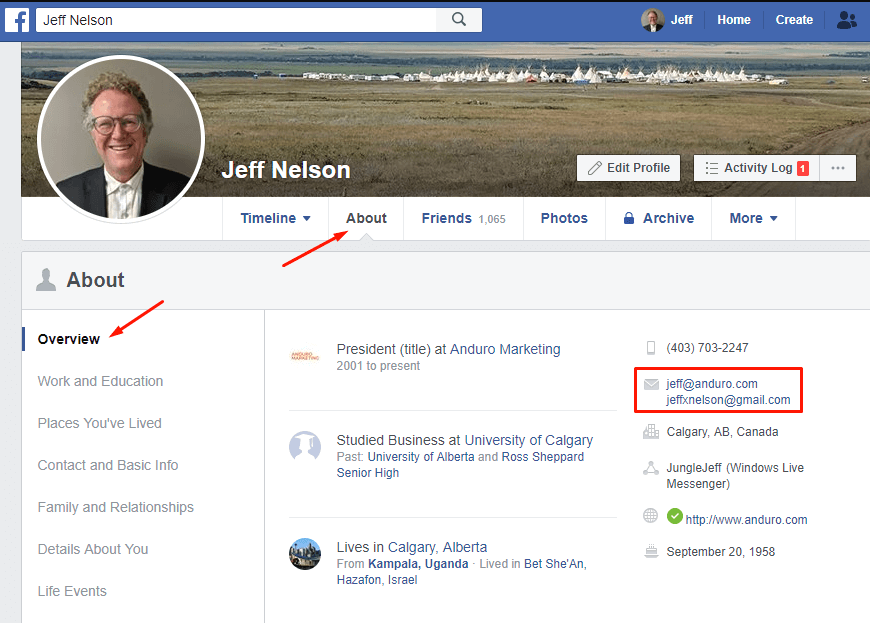 If the email address is not visible, you can look for other methods, such as texting them over messenger and asking for their email address.
Instagram
Many people put up their email addresses on their Instagram profiles as well. However, this information can only be accessed on a smartphone. Instagram's desktop or web version does not display the full user profile page.
Here are two easy steps to locate an email address on Instagram:
Step 1: Open your smartphone's Instagram app and search the prospect's profile by entering their username in the search section.
Step 2: Select their profile name to get to the account page. You can check the bio section for an email address tab containing their info.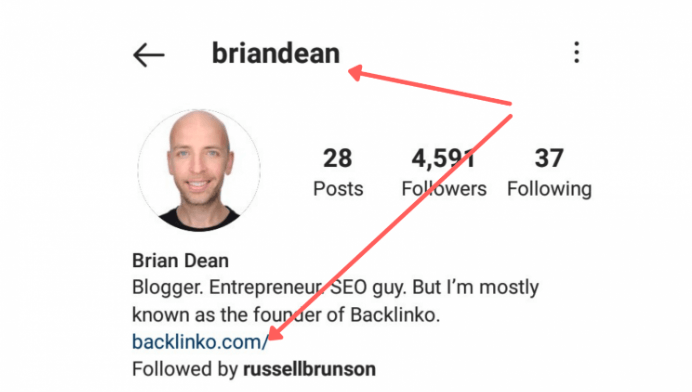 Remember, this may not always be true. Although some people like to share personal data on their about or bio page, others don't. So, if you don't find the required info on the page, try sending them direct messages to ask for the person's email address.
3. Twitter Advanced Search
Another widely used platform to find personal email addresses from is Twitter. Simply look at the bio of your client or prospect to get their personal email address from there. However, this simple phenomenon shows a meager success rate as people on Twitter hardly care to put up their contact database on it.
So, if you don't find their emails directly, use the 'Twitter advanced search' option. As people tend to tweet their email addresses all the time, this feature enables you to look through those tweets to find any lucrative information.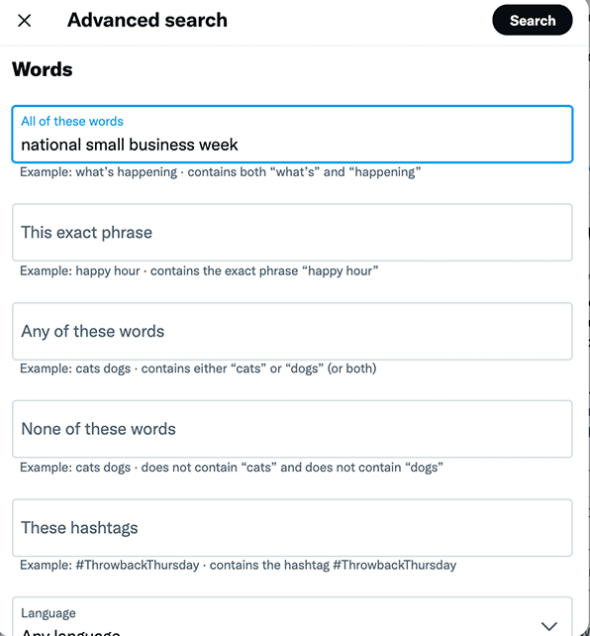 Twitter's advanced search option helps to extract specific data and find discrete information about the target's contact details. Another option is to enter data on Twitter's search box and enter all the vital information.
You can also try a simple technique to search email addresses on Twitter with the help of google search operators. Type twitter.com/username + "keyword". In the "username" column, insert the person's Twitter handle. For the "keyword" part, you can enter keywords like "email address".
4. LinkedIn Scouring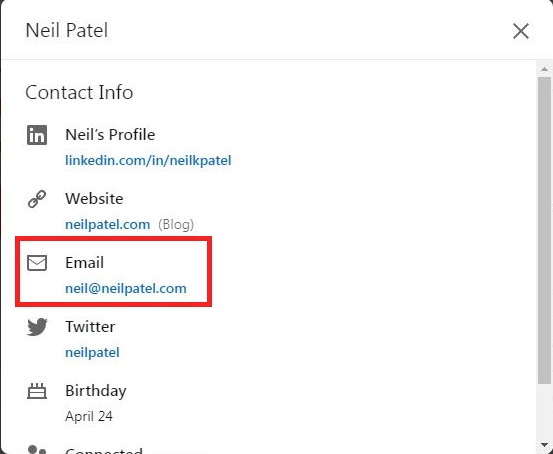 LinkedIn is a platform that is designed specifically for professional purposes. That's why there is a high chance that your prospects might have mentioned their email address over there. Scroll through your prospect's LinkedIn profile. Look in the contact information section; you can see the readily available email address.
It is a common practice for LinkedIn users to mention their email addresses in the contact info section. Still, if the email address is not mentioned, you can use LinkedIn email extractor, a third-party tool, to find the relevant email address. This is an easy and reliable way to scrape out the necessary information.
Another way to find someone's email address is by exporting it through one's LinkedIn connection. But this method is only viable if the person has not opted to hide the email address.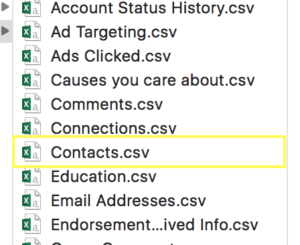 The steps for exporting email addresses are as follows:
Step 1: Sign in to your LinkedIn profile and click on the drop-down menu.
Step 2: Click on the 'Settings & Privacy' option and then click on the 'Get a copy of your data' option.
Step 3: From the options that pop up, tick on 'Want something in particular? Select the data files you are most interested in' option.
Step 4: After that, check the 'Connections' box and click on the 'Request Archive' button.
Step 5: You will receive an email consisting of a .CSV file with all your connections' email addresses.
5. Email Search Services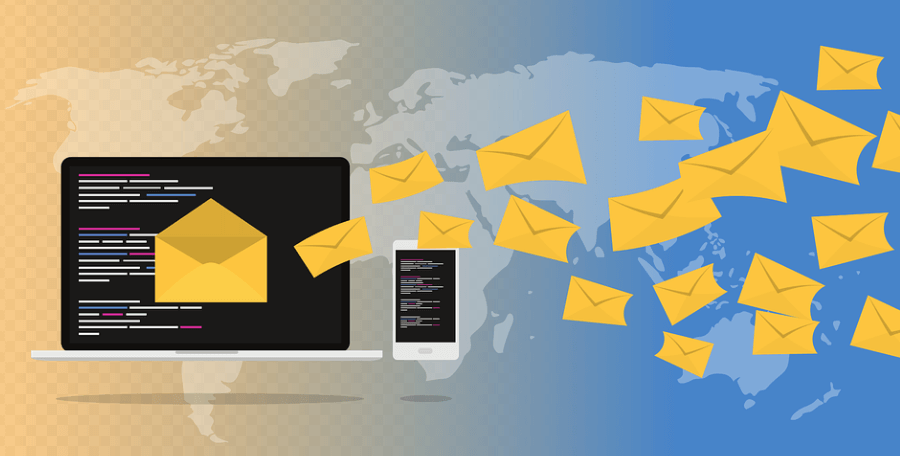 Also known as email finder tools or lookup tools, email search services are beneficial in looking for the email addresses of high-profile and professional individuals. You can find hundreds of free and paid email lookup services. While most of these tools offer you 50 free searches first, you might need to pay later to extend the limit as per your taste and budget.
On the contrary, some are fully paid tools with a free trial period of a few days and paid service plans. For free searches for example, paid plans of Snov.io starts from $39 for 500 bulk domain or 1,000 single domain searches.
If you are looking for an email address, here are some popular email lookup search operators to get you started:
FindThatEmail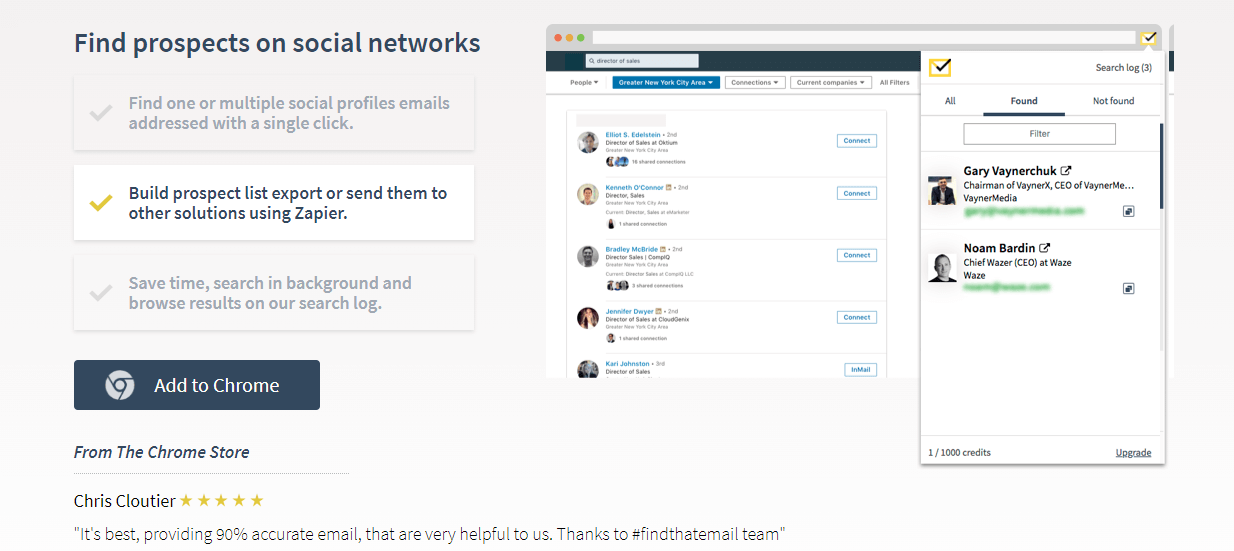 It is a chrome extension that allows you to find and see paid accounts and verify 50 email addresses per month for free.
Voila Norbert
This is one of the top email lookup services that gives you 50 free monthly searches. It becomes even more effective if you provide the target's name and employer website.
Apollo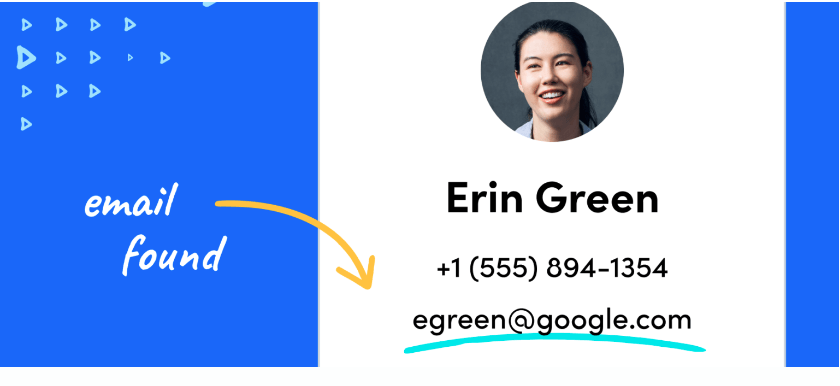 A Gmail and LinkedIn chrome extension here, this is a free service tool that offers 50 free searches per month.
FindThatLead
This one allows you 50 free searches per month. In addition, it has a Social Search feature that enables you to find the email address of social media influencers. Enter the profile link of the influencer you want to reach, and this feature will look up and provide their emails.
Contact Out
This LinkedIn extension enables you to find 50 professional and personal email addresses per month at no cost.
Hunter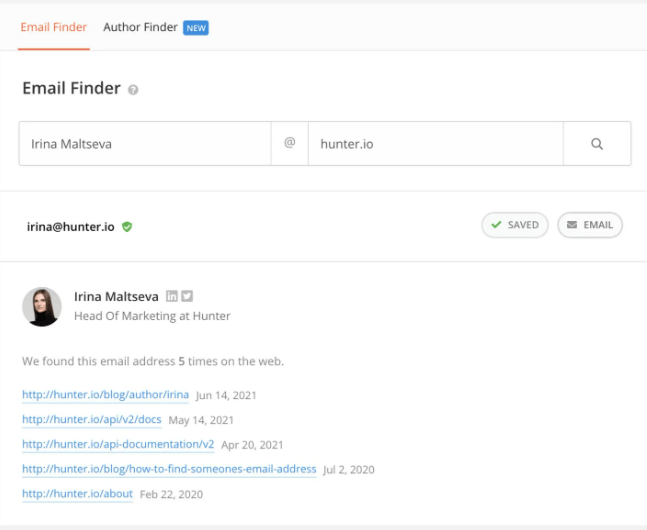 This is one of those email search operators that lets you find email addresses of up to 25 prospects each month at no cost.
Lusha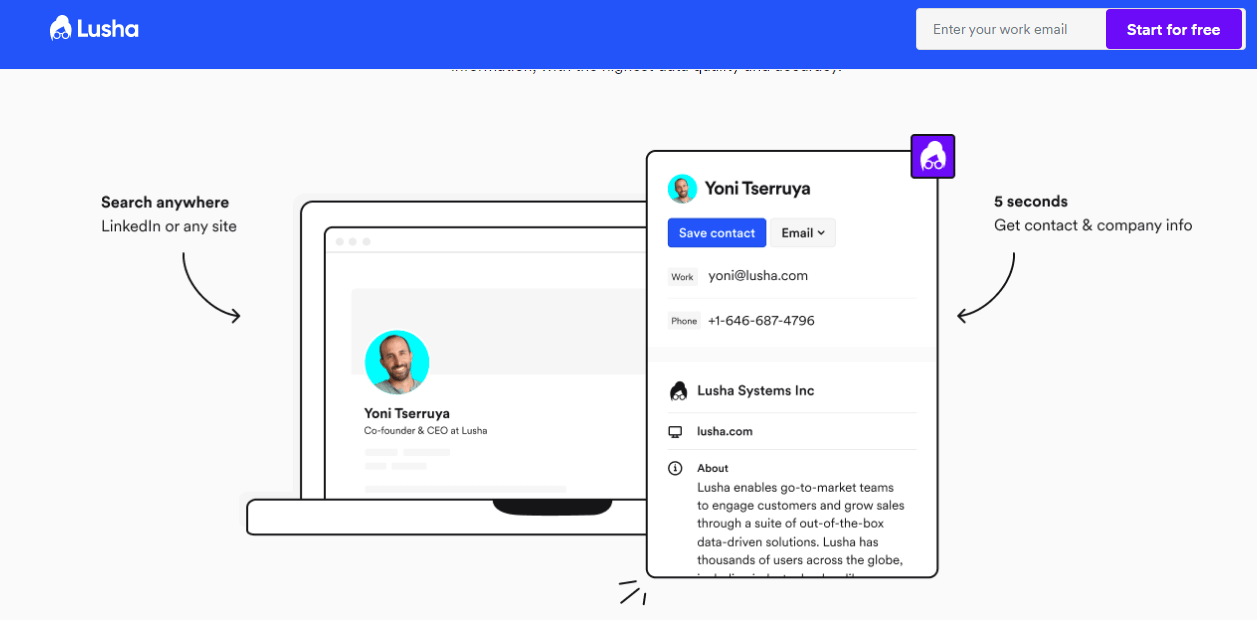 It is also another proficient email lookup tool that is a LinkedIn and Chrome extension. It allows you to look for 5 email addresses per month for free.
MailsHunt
This is one of those generic email address lookup services where you can look for email addresses at a domain name. The MailsHunt tool enables you to look up 100 domains per month at zero cost.
6. Use DuckDuckGo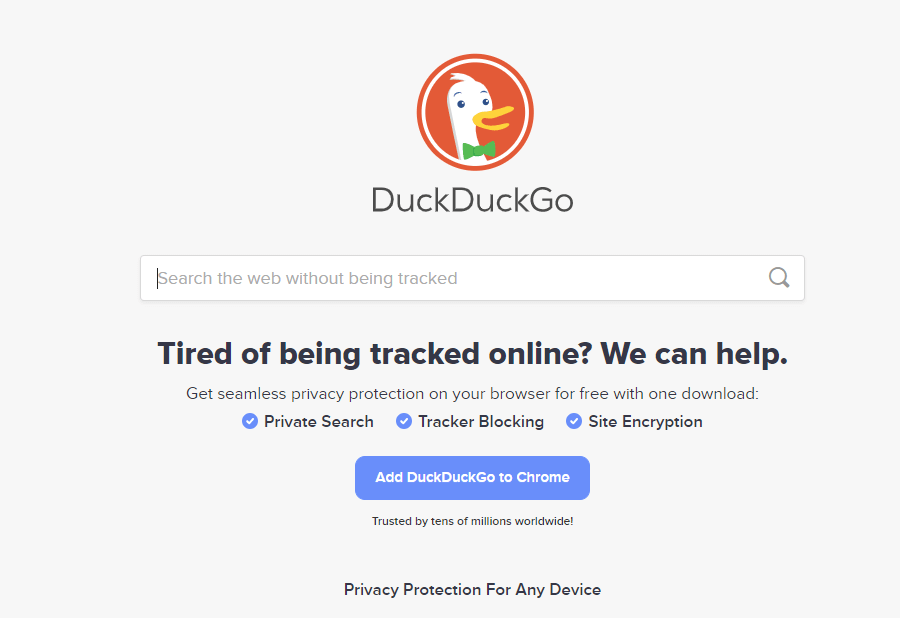 This is a very useful search engine, but only a few know that you can also look for email addresses on this platform. Enter and search the exact match to the "@domainname.com" in DuckDuckGo to get the results for any publicly available email addresses attached to that domain.
If you are not looking for email address or the email address of someone specific, you can add their name to get the desired email address. Otherwise, you can look for a generic email address through a basic domain search.
This handy trick works with DuckDuckGo, Yahoo and other engines. However, it doesn't work in search engines that use "@" for social media tags, such as Google and Bing.
7. Check WHOIS Data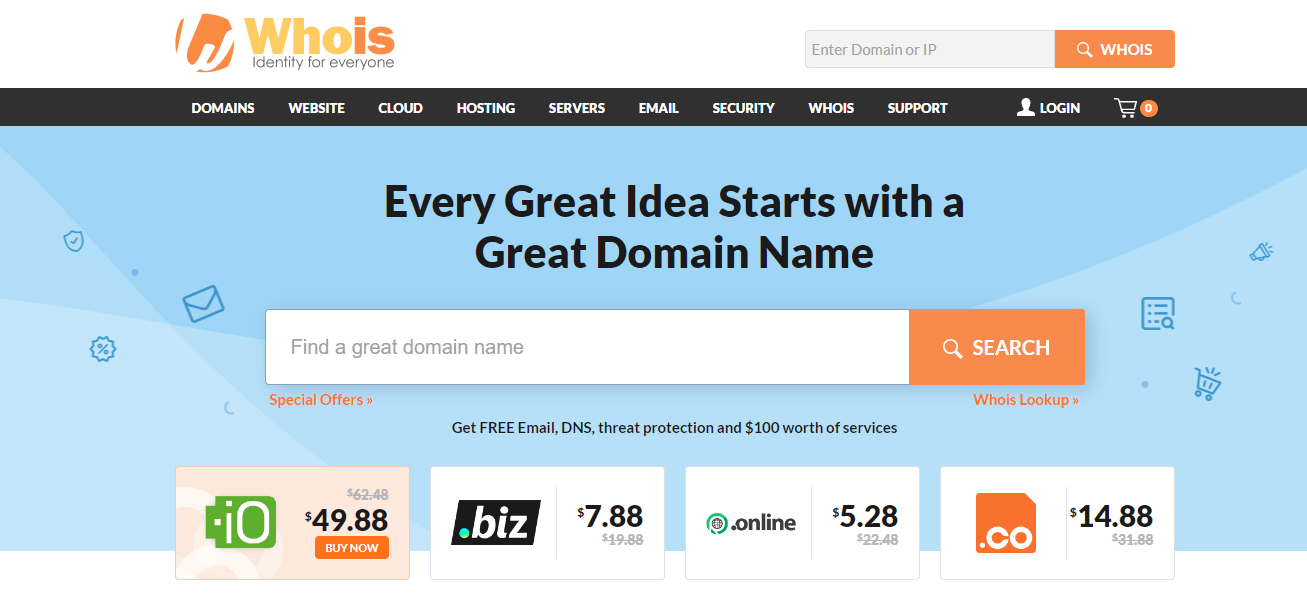 WHOIS can be very useful if you are looking for the email addresses of people who own a blog or website. It is a query and response protocol used widely to look for information about a registered domain.
To find someone's email address through WHOIS, search your target's domain on a website that provides access to the WHOIS database.
You can find the email addresses of people who have made their information public. However, not everyone allows it. Many people hide their contact information from domain registrations on VPS Server to maintain privacy. So, this method may not always be practical.
8. Google Search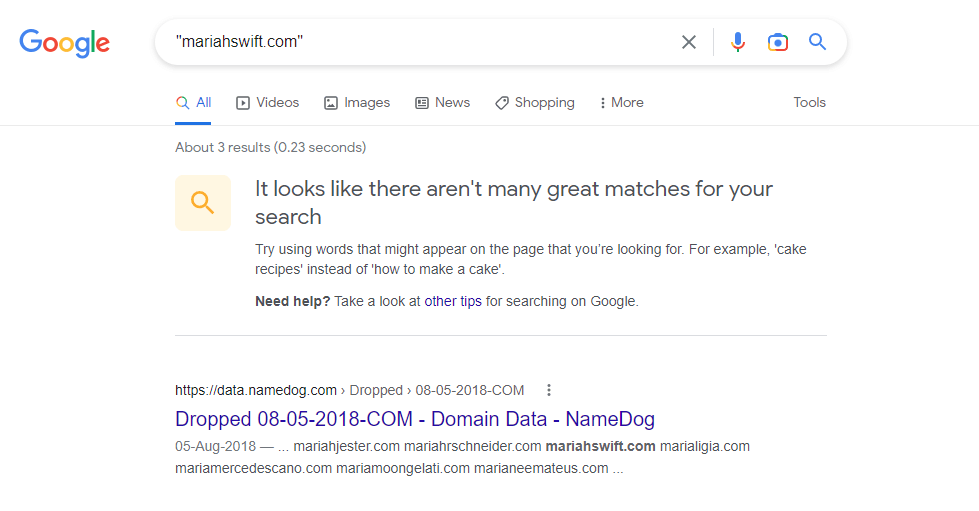 Another primary method to find someone's email address is directly Googling it. You can use advanced google search operators here to make your Google search more accurate. Simply guess the standard email address of your prospect using their name and put it between quotation marks to see if it shows any results.
Another alternative to search email addresses is by using targeted keywords. Type the person's name and add a query such as company name, contact site, or other information. This helps to narrow down the search results.

Finally, verify email addresses using email verification tools like Gmail verification or Hunter's Email Verifier. Ensure to verify the addresses before you send any mail to avoid errors.
9. Extrapolate Based on Known Email Addresses
Typically, big firms use a standard pattern - [first name].[last name]@[company].[com] - to create email addresses for their employees to maintain uniformity.
Once you find anyone's email address in the company, it is not difficult to crack the company's email pattern. You can use this to look for other prospects in the same company.
10. Check Company Website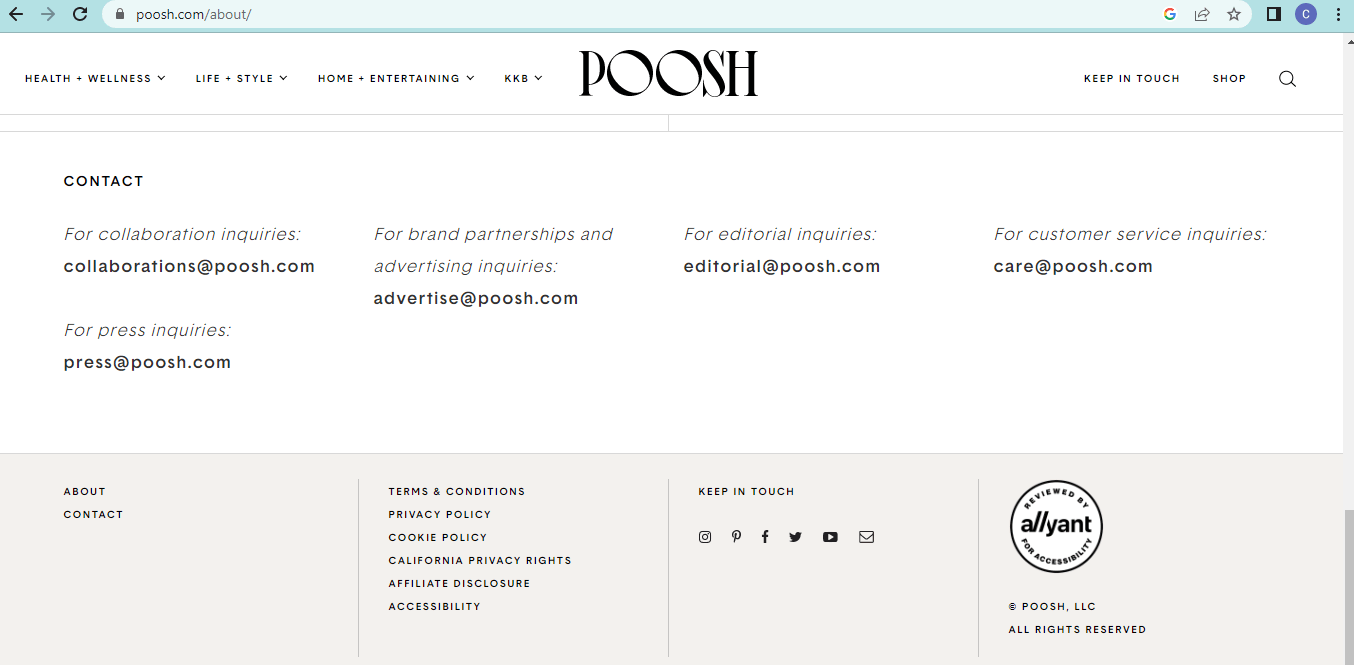 The company site is a great source to get the corporate email address of the decision-makers and other important employees. A VPS Server hosts a company website with multiple pages. You can find email addresses on the website or some specific pages them.
Look on the About page to find data on their bio. You can also visit the Contact Us page to search email addresses. Usually, big companies provide either a contact form or a list of email addresses (usually of customer representatives) on this page. The Author page is also an effective source to find an email address.
Although cold mailing does not have a good rep in the market, it is still an essential and powerful tool required to make valuable connections. These connections aid your business goals, which are therefore aligned with the availability of email addresses of your clients.
There's no doubt that the increased privacy concerns are making it harder to get someone's email address. However, there are still many ways to get around the standard rules and get the required contact information to achieve your business content marketing goals.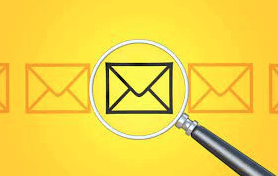 Even though these methods don't have a 100% success rate, with proper persistence and dedication, you can definitely find the information you seek.
Frequently Asked Questions
What is email outreach?
It is a process where you send emails to unknown people with whom you want to build either a contact form a professional relationship. It aims to get prospects to take positive action to help you achieve your business goals. Examples of email outreach include link building, lead generation, etc.
Is it easy to find the email address of a corporate professional working in a big company?
Most big companies' email addresses follow a standard pattern. This ensures that they share a common corporate email, making it easier to find anyone's email address from that company.
How can I find the email address for blogger outreach?
Reaching out to authors to build links and promote the campaign is essential. You can look for their contact information and address via Content Explorer. Search the topic you require answers to and get results with the author's name along with an export file.
How can I find bulk emails quickly?
Email lookup tools like Hunter are effective methods to get instant results. You can also use them for Google spreadsheets add-on to get bulk email finding.
Can I use plugins to find someone's email address?
Yes, there are a few plugins that can help find an email address. For example, Outlook's ZoomInfo plugin allows you to get 10 free contacts monthly from their database in exchange for getting access to your contacts. This way, you can get a hold of their extensive database of over 6 million.
Are there any other tools to reach out to a recipient?
Apart from emails, you can also make a personal connection with your prospects through direct messages on their social media profiles.