New York VPS location upgrade
We are thrilled to announce that also our New York servers have been upgraded. With this update, we have increased our capacity and performance. On top of that, we use a state of the art storage technique which makes your data extra secure. The demand of new VPS's in New York is high, with this upgrade we increased the capacity and performance tremendously.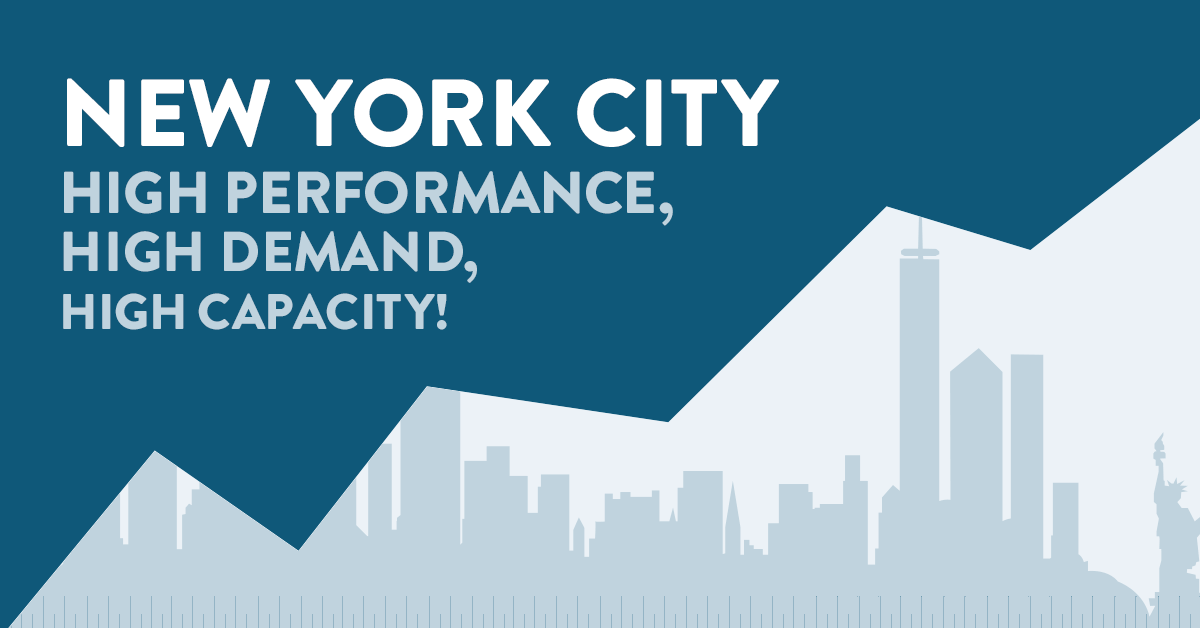 Last week we also upgraded our London platform. This upgrade has the same hardware as we use in New York. We are expanding our datacenters worldwide to meet the needs of our customers.
The hardware upgrade has several new features which all will improve the performance of your VPS. Below we explain some of these functions.
Network connection
Our network now has a 10Gbit uplink connection on all servers. The total capacity of our network is 40Gbit which is simply amazing! You can test this via our speed test on https://www.vpsserver.com/vps-new-york/.
3-Way storage
With this new software-defined storage called "3-way storage" your data is protected in the best way possible. This storage technique stores your data on 3 different servers simultaneously. In the case of any error, there are always 2 other servers that keep your data secure!
Server specification
We use Dell technology on all our Hypervisors. These are equipped with Intel E5-2690 Series Processors. This series is one of the best performing CPU available on the market. To keep your server fast and reliable DDR4 RAM memory is used.
Test our new platform and experience blazing fast Virtual services!