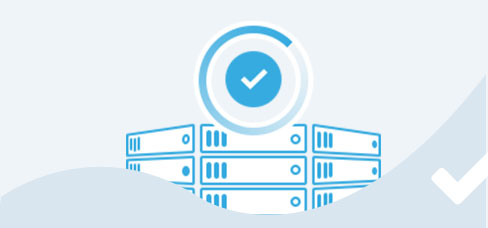 Choose the perfect OS
With a wide range of OS options, you can find the one that best suits your needs. You can choose the best one that fits your project, from the popular Windows Server to the robust Linux distributions.
The Benefits of Linux as a Virtual Server Operating System
Linux Distro are the most popular for virtual machines. It is open-source, meaning anyone can read, modify, and share the software's source code.
Choosing Between Windows and Linux Operating Systems
Linux is used by many web hosting companies, including VPSServer.com, due to its stability, scalability, and security. Windows Servers operating systems are designed to provide users with a comprehensive suite of tools and features to help them manage their disk space data, applications, and other resources.
Harness the Power with Microsoft's Remote Desktop Protocol
With user-friendly graphical interfaces, users can easily configure and manage their servers and access them remotely using Microsoft's Remote Desktop Protocol.
Whether running a blog, an e-commerce website, or a large enterprise application, a Linux VPS hosting environment from VPSServer.com can provide the scalability and reliability you need to keep your business running smoothly.
Unparalleled Reliability for Virtual Server Hosting
A range of features makes it the perfect choice for reliable virtual server hosting. Available around the clock to ensure your website is always running optimally.
We provide many OS options, including Windows Server and Linux distributions. Physical hardware performance with high-end processing power gives you full control over your server. With dedicated resources, you can guarantee that your server disk space will perform optimally and efficiently.
Experience the Superior Quality of VPSServer.com for Your Web Hosting Needs
VPSServer.com is an excellent choice for web hosting. With their VPS hosting plans, you can access a secure server environment and various virtual private servers. You can choose from a range of hosting plans, and you get full root access to customize your server environment to fit your websites.
Secure and Reliable Server with Access to a Range of Features and Bandwidth
With their virtual dedicated server (VDS), you get a dedicated server that is secure and reliable, and with their service, you get access to a range of features and bandwidth.